7 Things You Should Know Before Traveling to Australia
Table of Contents
1. Australia is Huge
2. Prices Are High
3. You Won't Necessarily See Wildlife Everywhere
4. Summer is Not the Best Time to Visit
5. The Sun is a Killer
6. Australian English is a Bit Strange
7. Take Advantage of Unique Activities in Australia
Australia is one of the world's most developed and urbanized countries in the world. Famous for beautiful beaches, lush national parks, unique wildlife and vibrant cities, which is one of the tourist destinations that is often recommended by people. However, it is important to know certain things before reaching the amazing Australia, so that your travel is well spent.
Australia is Huge
Look, maybe this isn't an insider tip, but some people still don't seem to grasp just how big Australia is. Australia is the 6th largest country in the world, occupying a territory of 7 692 024 sq. km, which is more than the size of ALL European Union countries. 
If you think you can conquer the whole thing in a week, you're mad. A drive from Brisbane to Perth -- east coast to west coast -- is 4,317 kilometers or about 45 hours of drive time. That drive alone is a week! You'll still miss most of it in that already very long coast-to-coast trip. If you're short on time, try to pick two or three major cities and plan day trips from there. Don't try to do Australia in a couple of weeks -- you'll feel too rushed to enjoy each destination.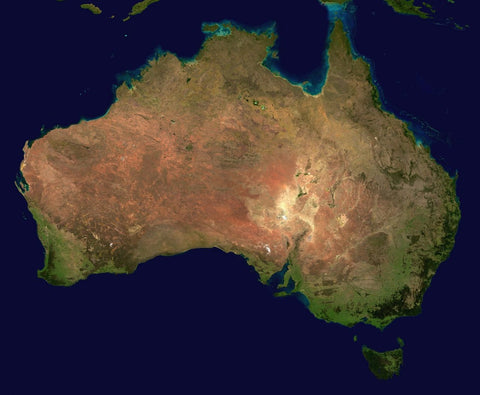 Prices Are High
Australia has one of the strongest economies in the world, which is fairly impressive when you consider its population. Unfortunately, Australia isn't exactly your #1 budget-friendly destination, things here tend to be quite pricey compared to other parts of the world. Budget at least $100-$200 USD per day for accommodation, food, and activities when travelling Australia. Transportation is extra and will depend on the mode of transport you choose.
Unless you're flush with cash, you'll have to make some sacrifices along the way, to see you through. There are things you can do to keep costs down like finding ways to cook for yourself, buying fresh produce from farmers markets and refilling water bottles.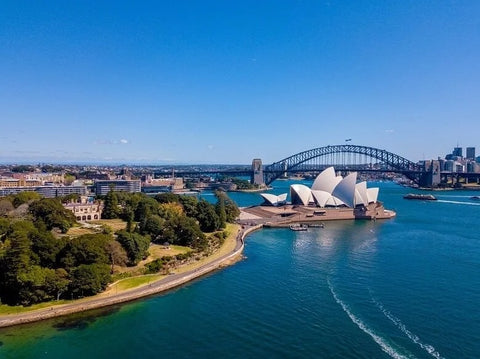 You Won't Necessarily See Wildlife Everywhere
Australia is well know for its diverse wildlife, from cuddly marsupials like kangaroos. Koalas and wallabies to dangerous ones such as saltwater crocodiles, box jellyfish and sharks. Maybe some travelers will imagine that they will be able to find wildlife as heard by them. However, the hopes and dreams of seeing kangaroos and koalas roaming the streets are unrealistic. With cities developing fast, the wildlife has headed inland. If you have a goal to see these animals, then we recommended visiting Australia for some of the existing wildlife parks. But you may be lucky enough to spot them in the suburbs or on a golf course.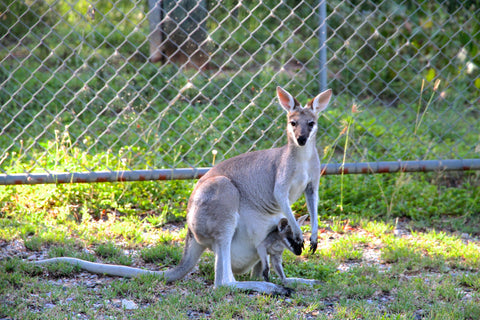 Summer is Not the Best Time to Visit
One of the things that you can know if you want to get to know Australia better is that it can be seen in terms of the climate. The climates vary across its different regions, from tropical in the north to temperate in the south. Most travelers choose to avoid the south's winters (July to August) and the north's summers (December to February).
If you are flexible, plan to visit Australia during the shoulder season – which is October/November or April/May. It's still really warm and sunny but there is a lot less rain and unbearable humidity/heat. And if you must come during the high season – pack an umbrella or a rain jacket.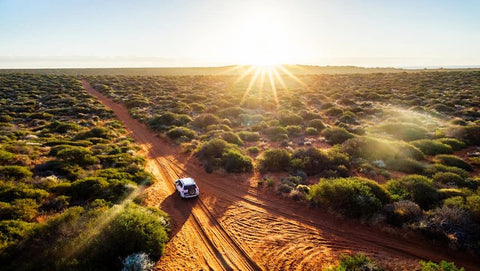 The Sun is a Killer
Sydney offers beautiful beaches, great parks, and a lively harbor. And thanks to these, you will want to spend most of your time in Sydney outside. Nevertheless, the sun in Australia is set to 'beast mode,' meaning you will get sun burnt if you lay out in the sun all day. Australia has one of the highest rates of skin cancer in the world -- sun has a particularly vicious bite to it.
Don't travel to Australia without sunscreen. If you have very pale skin, it may be best to wear a hat and a sundress, or shirt, to keep that skin covered. In addition, we highly recommend staying out of the sun and seek shade between the hours of 11am-2pm on days with a high UV index.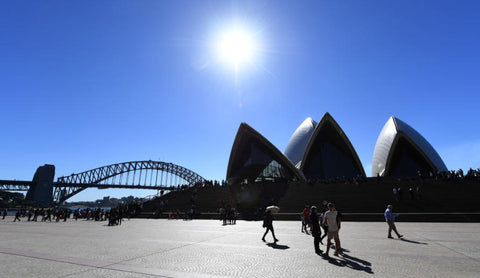 Australian English is a Bit Strange
In Australia, the official language is British English. So if you are a native English speaker, there won't be much of a communication barrier when traveling to Australia. But Australian tend to have their own slang words that strongly control their conversational Australian English. You could be left in that strange situation where you speak the language but don't understand what they've just said. You'll be baffled at first, but listen and learn and you'll soon get the hang of it yourself.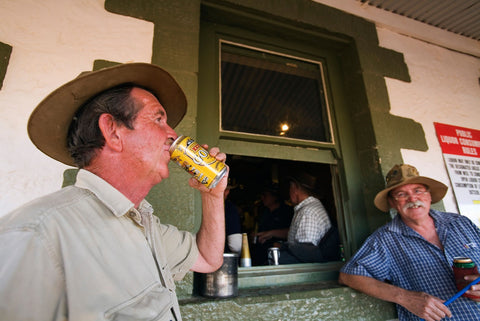 Take Advantage of Unique Activities in Australia
One of our best Australia travel tips is to experience as much as you can during your time Down Under. With so much coastline and so many perfect waves, Australia has long been known as being one of the best places in the world to visit for epic surfing spots. Surfing is a huge part of many people's daily lives in Australia and is an extremely common interest and past time.
There are tons of other interesting things to do at the Surfers Paradise. A surfing spot that you need to visit is the Wedding Cake Island at the Coogee Beach. It is the place where the annual ANZAC Day paddle takes place.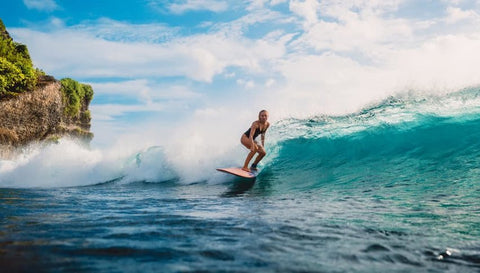 ---