7 Top Tips for Travelling Alone
Table of Contents
1. Pack Light
2. Plan Ahead of Time
3. Stay Connected
4. Trust Your Intuition
5. Make a Financial Plan
6. Learn Basic Words and Phrases
7. Try to Blend in and Have Fun
Instead of postponing the trip you've always wanted to take because you can't find the perfect travel partner, consider going by yourself. You'll have total freedom to do what you want, when you want. Something that distinguishes itself from any other travel experience with friends of loved ones, visiting a new place alone gives a person more opportunity to really explore and meet new people. it is more about finding oneself in the stories of different people and places.
However, traveling solo isn't always easy and it might not be for everyone. There are plenty of things you should consider before embarking on a trip by yourself. Here are some tips to help you succeed as a solo traveler.
Pack Light
When you are alone and new to a place the first thing that you need is mobility, as no one will be there to help carry extra bags. Whether considering what to pack for long term travel or a short vacation, packing light and only taking what you need is going to help you feel a lot more comfortable on your first trip alone. While the key to pack light is to putting unnecessary and irrelevant stuff into luggage. So, after you've done your research about the weather and geographical terrain, make sure you pack accordingly. Also, make sure your clothes match with the places you've planned to visit.
Plan Ahead of Time
The key to a successful trip abroad is to plan it well. Don't be scared to go into detail, as you might just find that it will save you a lot of worries. The first step is to choose the right destination. Nothing is worse than flying back home and having regrets about wasting time when you only do your research after you arrived.
However, it's not always as easy as picking a random destination and simply going there. You need to take your own interests, hobbies, preferences, and much more into account. Besides, you you should avoid high-risk areas, look for destinations without warnings about crime, civil unrest, terrorism or severe weather.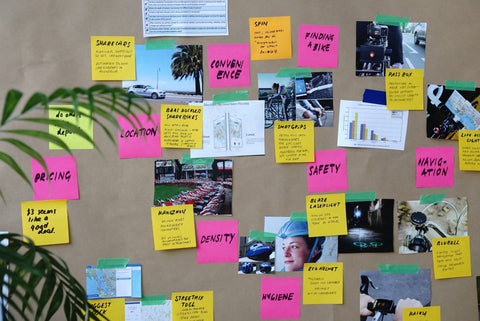 Stay Connected
Well knowing that you are travelling Solo, this means that most of the time you are alone and away from home. Which means away from your comfort zone and your daily routine. In this case, it's important to stay connected and always let someone know where you are. It could be anyone a parent, member of your family, a friend, anyone that you can really trust and rely on.
Today, with advanced technology, it only takes a couple of minutes to send a quick email, place a call, or send a text to tell them what your plans are for the day. This way, people can raise an alarm if something should happen. It can give you safety and comfort knowing that you are backed up.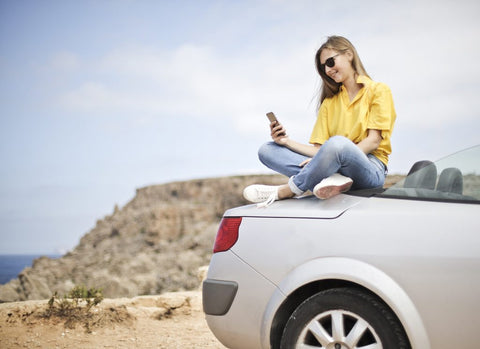 Trust Your Intuition
A very important solo travel tip is to always trust your inner voice and follow your instinct at all times. If they tell you something is off, it probably is. And at the same time, if they tell you it's all good, it probably is. If you're not having a good time, leave, don't take chances. You are not obliged to do anything, and it is perfectly fine to (respectfully) decline any invitations you may receive. Trusting yourself is something that becomes a valuable tool of any solo traveller and can help avoid unsavoury experiences.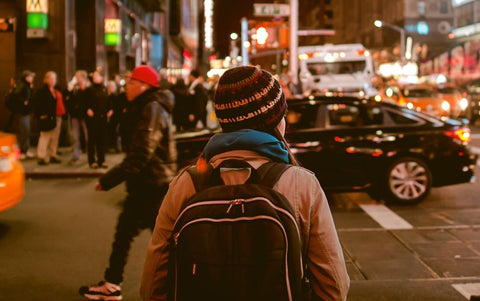 Make a Financial Plan
Another thing to consider when it comes to money is how much you should bring or whether you should get it after you arrived. The cost of an occasional taxi or private room is balanced by the fact you can control your own budget and not spend based on anyone else' needs. Don't let a small budget lead you to feeling uncomfortable in cheaper, less unknown parts of town.
Sometimes, we might get carried away when we travel abroad, especially when it comes to shopping or wanting to dine frequently at fancy restaurants. So, keep a credit card with you or make sure you have room in your budget for any emergencies that may happen.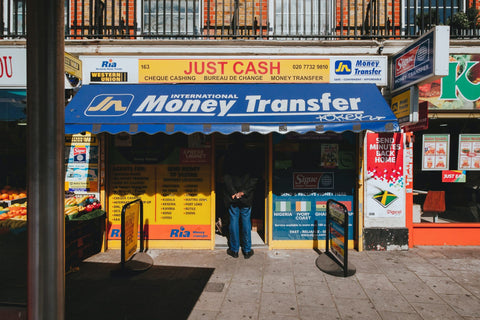 Learn Basic Words and Phrases
Don't expect the whole world to speak English. In the West it might work, but the world is much bigger than that! Picking up a few local words and phrases will go a long way on your travels. As well as overcoming the language barrier, it will also do wonders for your confidence and independence. Of course, you don't have to learn the whole language, but at least learn a couple of words and phrases to help you get by if you are facing any difficult situations.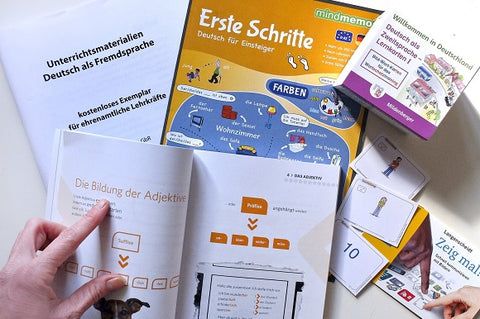 Try to Blend in and Have Fun
You're always more vulnerable when you're by yourself, no matter where on are on earth. Try to blend in as much as you can. Before your trip, research the destination's laws, dress code and culture. To learn about the culture of the city you are visiting, get to meet and talk to locals. They are the window to their culture. And of course, you've met new people.
Alone, uninhibited by others, we can discover who we are, and who we long to be, not just on holidays, but at home too. Have fun, explore, and enjoy getting in touch with your inner self. It really is the best gift you can give yourself!
---