8 Best Tips for Travelling with Your Kids
Table of Content
1. Proper Research
2. Make Destination Plans and Advance Reservations
3. Bring Electronic Devices
4. Don't Forget to Bring Some Snacks
5. Take it Slow and Leave Plenty of Time
6. Keep Track of Your Child
7. Be Patient
8. Enjoy it
Traveling should be a time of enjoyment, spending time with your friends and loved ones. When you have kids, traveling with them can be quite difficult since there are many things to take into consideration. You may have seen such a scene: an exhausted, frazzled parent steps onto the plane holding a baby (along with an insane amount of required gear).
You'd be asking yourself so many questions, and end up hesitating to travel as too afraid. No, you don't have to stop traveling when you have kids. However, the way you do things might need to be changed. Here are some tips that can help you prepare, and save you from going insane.
Proper Research
There are many resources available to research friendly places for family travel, depending on the flavor of your family. Whether you're camping, staying at a hotel or renting an apartment, look for lodging amenities that are most important to your family. Plenty of travel booking websites allow you to filter for family-friendly hotels. In addition, research the local child-friendly facilities and be aware of health facilities in case your child experiences a medical emergency.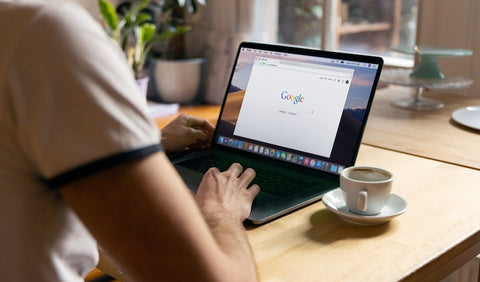 Make Destination Plans and Advance Reservations
You don't have to limit yourself to destinations geared only for children. But wherever you decide to go, make sure there are plenty of things to see and do that are appropriate for your child's age and interests. More importantly, ensure the place you choose is safe for you and your family. The last thing you want is to come back from vacation having fallen ill.
Traveling with kids isn't the time to be free and spontaneous like you were back in your old college days. You want to save your kids from discomfort of having to wait so make hotel and transportation reservations ahead of time. After all, kids are not known for their patience.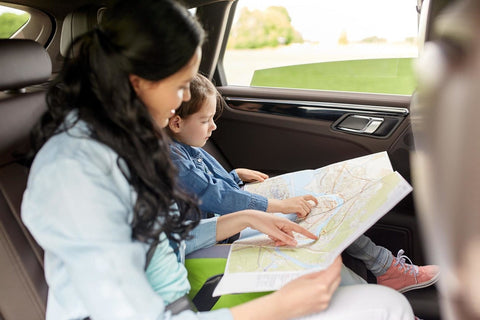 Bring Electronic Devices
When you're traveling with kids, keeping them entertained is critical. It can make the difference between a great trip and a miserable one. Have your kids play games and watch their favorite shows so everyone has fun while you wait at airports, train stations, in long lines, etc...Be sure to download your kid's favorite apps, games or shows before your trip. If your kids are captivated by electronics, you may get some peace to enjoy on your own.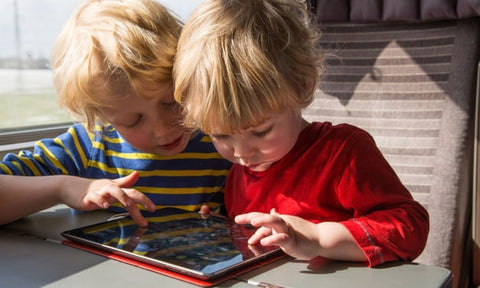 Don't Forget Snacks
A well-timed snack can offset a squabble or sour temper. Kids tend to misbehave more when they're tired, hungry or thirsty. You never know when the time between meals will get extended. It could be a delayed flight, unexpected traffic getting to your hotel. Or the food at your destination may be quite different than what your kids usually eat. Pack snacks such as sweet cherry tomatoes, carrots, berries, crackers and nuts. Guaranteed to keep little hands and mouths busy for an hour or more!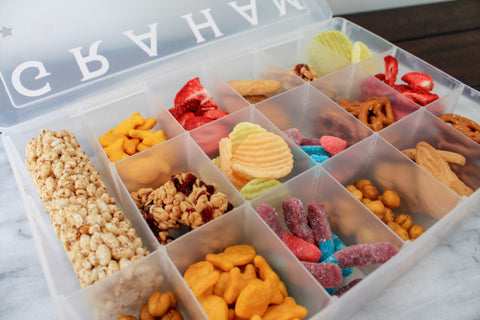 Take it Slow and Leave Plenty of Time
Everything takes longer with kids! Distances between security, the gate, bathroom breaks, and much-needed food can be long for little legs. Family travel is different from when you travel solo or as a couple. Be sure to allow extra time for gawking, temper tantrums and bathroom stops in your agenda, because all of these things will happen.
When you have the kids along for the trip, you may not be able to squeeze 4 museums, 3 restaurants, a walking tour, and a bike ride all in the same day. Toddlers especially like to explore, and they can get frustrated and overwhelmed with the pressure of a tight schedule.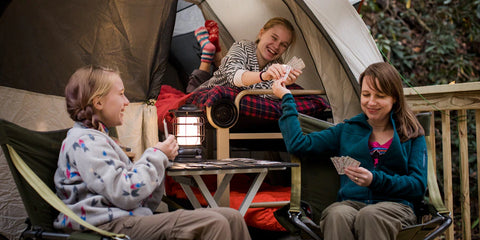 Keep Track of Your Child
If you're going to visit a densely crowded place, promise a reward to the kids if they stay together until the end of the day. It's a good and effective way to avoid being separated! If they can't do it or to prevent accidents, It's necessary to keep track of your child. No matter what you're doing, whether things are going, always make sure you know where your children are. If necessary, hold their hands or have them sit in your line of sight. If you're worried about your child getting lost, you can brand them by writing your name and phone number on their arm. You could also invest in a GPS tracking device. Attach it to your child's wrist or bag, and follow along via the app.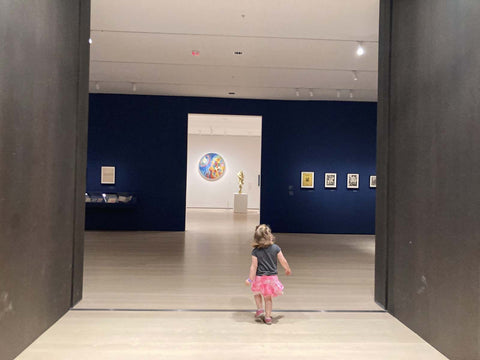 Be Patient
Vacations are meant to be enjoyed, and losing your patience is easy. There's preparation but even with the best laid out plan and rehearsal, something will go wrong. If your child chooses the worst possible time to turn into a screaming beast from another dimension, take a deep breath and try to keep calm. Pack patience or learn to take slow deep breaths before reacting. Your kids will react much more calmly if you stay level headed and you will have a great trip.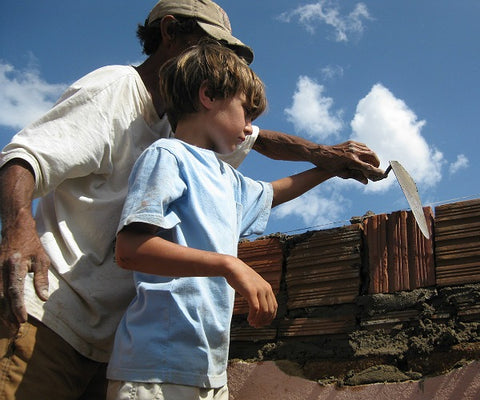 Enjoy it
And finally, most of all, make the most of the time you have with your family and kids and make some beautiful memories. Give your school-age children a journal so they can write down what they see and did—even if it's only to record the gelato flavors they ate on the trip. Don't worry about whether your children will remember the trip, You're providing them with a wide view of the world, and exposure to different people and cultures. Leave lots of time, pack well, and you're supposed to be enjoying yourself!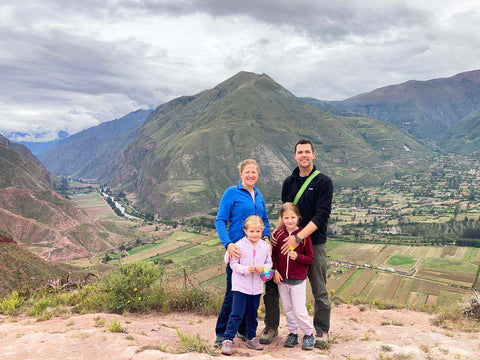 ---