Best Lakes in Texas for Stand Up Paddle Boarding - Paddle Boarding Near Me
Texas is home to some of the most beautiful lakes in the country and you can have a good time paddle boarding on them. If you are looking for a nice place that would give you an unforgettable SUP experience, be sure to check out these wonderful lakes in Texas.
 Table of content:
1. Lady Bird Lake
2. Lake Texoma
3. Lake Travis
4. Canyon Lake
5. Lake Conroe
Most Beautiful Lakes for Paddle Boarding in Texas
Lady Bird Lake
Lady Bird Lake extends through the center of downtown Austin. It's a hotspot for all sorts of water sports like kayaking, paddleboarding, and canoeing, etc. While paddle boarding on Lady Bird Lake, you can head to the Congress Avenue Bridge and see the magnificent Austin skyline as a backdrop to the water.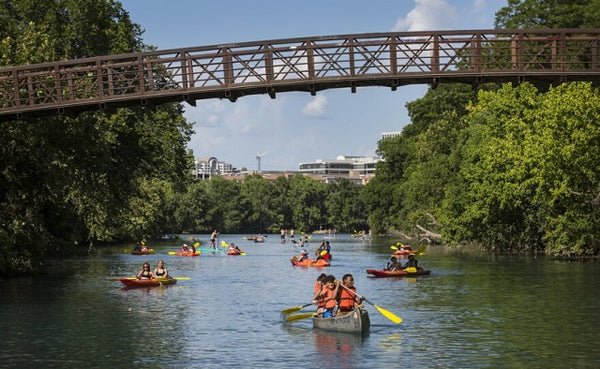 The Congress Avenue Bridge is famous for the millions of Mexican free-tailed bats roosting in the bridge between April and October. They fly out each night to forage for food. You should be able to have a great view on a paddle board.
Lake Texoma
Lake Texoma is also a popular destination for tourists and the locals. It's one of the biggest reservoirs in America with about 580 miles of shoreline. The large population of bass has been attracting anglers, making the place a hotspot for fishing. If you are into SUP fishing, this is the perfect place to do it. There has been record-breaking bass coming from the lake.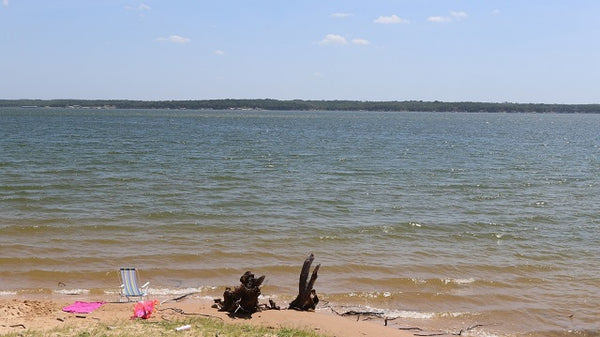 Lake Travis
Lake Travis is considered as the Crown Jewel of the Central Texas Highland Lakes. Being the largest lake in the Highlands Lakes region, there are a lot of fun things you can do on this long and skinny reservoir. It has more than 270 miles of shoreline and there are several public access points with marinas, boat rentals and guide shops.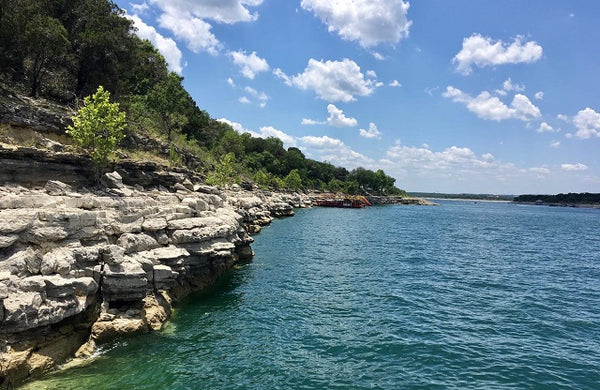 Canyon Lake
Canyon Lake is a hotspot for recreational activities. It has 130kms of shoreline and eight parks surrounding the lake. Popular activities on and around the lake include hiking, camping, picnicking, swimming, paddle boarding, boating, and more. The water is crystal clear and fairly calm so it's a nice place for SUP beginners to learn how to paddle board as well as those who are looking to just relax and have a leisure paddling session on the water.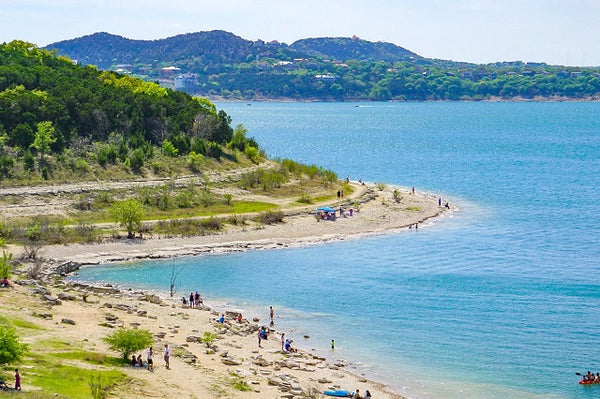 Lake Conroe
Lake Conroe is a popular place for a getaway. It's about 60 minutes north of Houston. While coming here to paddle board, you will find Jet Skis, sailboats, and fishing rigs sharing the water with you. The lake is surrounded by trees, hills, lakeside restaurants and some beautiful houses. If you feel like doing other things, try hiking in the Sam Houston National Forest which surrounds the northern end of the lake.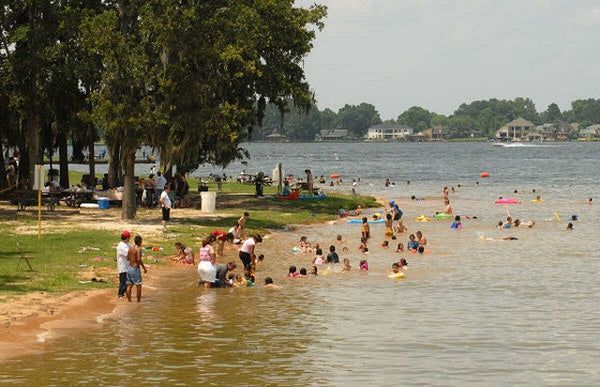 Paddle boarding in these lakes is an absolute enjoyment but always remember that safety comes first, so be sure to put on your life jacket and the leash whenver you are out on the water. If you are just learning how to paddle board, get a nice beginner paddle board and have fun learning and falling.
---