Best Places for Paddle Boarding in West Australia
Western Australia is a diverse area of land full of rugged beauty and differing landscapes. It has more than 10,000 kilometers of coastline which encompass some of the most beautiful beaches in the world. If you are a SUP enthusiast, you can find some of the best places for stand up paddle boarding planet Earth has to offer in West Australia. 
Table of Content:
1. Sandy Bay
2. Monkey Mia
3. Hellfire Bay
4. Lucky Bay
Most Beautiful Beaches for Paddle Boarding in West Australia
1. Sandy Bay
For a lazy holiday of paddle boarding and swimming, go to Sandy Bay in the Cape Range National Park near Exmouth. Sandy Bay offers you with turquoise water and beautiful white sand, making it an idyllic location to relax, swim and paddle board. And since it's not as famous as Turquoise Bay, it usually attracts less of a crowd. But on a windy day, there might be kite/wind surfers traversing back and forth in the lagoon.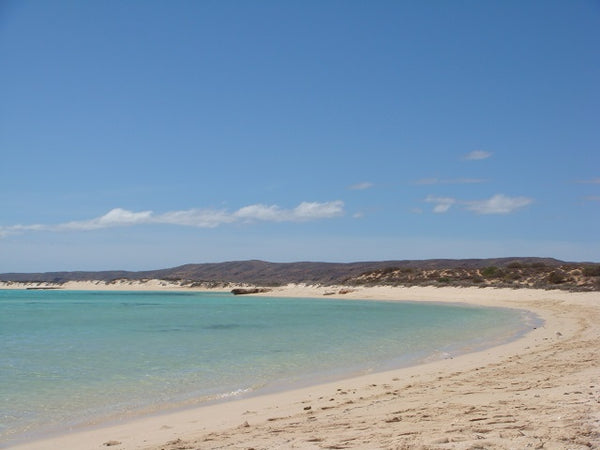 2. Monkey Mia
Monkey Mia in the Gascoyne region is home to an abundance of dolphins and a beautiful stretch of beach. One of the biggest attraction of paddle boarding in Monkey Mia is the abundance of wildlife in the area. Not only will you see dolphins, there's a high chance you will see other marine life like dugongs, sharks, rays, turtles and various kinds of fish. Since you are going to Monkey Mia, you might also want to check out Little Lagoon where you will find an amazing stretch of calm water perfect for paddle boarding, swimming, SUP yoga, fishing and more.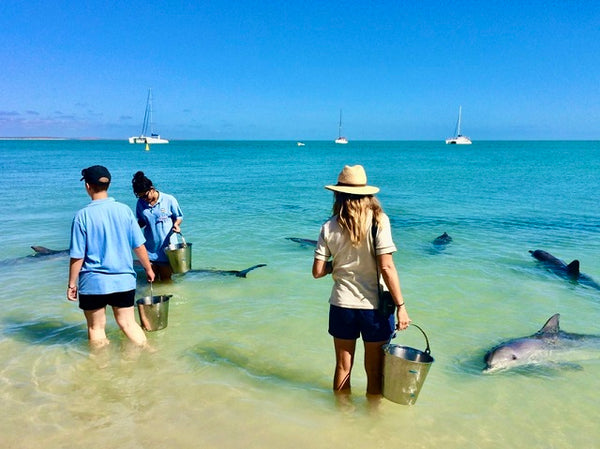 3. Hellfire Bay
Hellfire Bay can be found inside the Cape Le Grand National Park. It's one of the most beautiful bays in the park and a wonderful place to enjoy a picnic or a leisure paddle boarding session. Since it's not as popular as some other bays in the park, you can expect it to be much less crowded. But it's just as beautiful as other beaches in the park.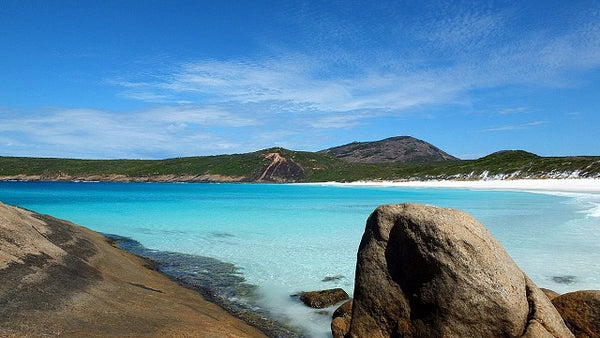 4. Lucky Bay
The No.1 beach is a popular one, Lucky Bay is very popular so you will probably have to expect others. Once you get here, you'll see why it's so popular. Crystal clear water, beautiful white sand and kangaroos on the beach make this a uniquely attractive spot. The beach is large and you can even drive onto the beach to get yourself a place to rest and camp.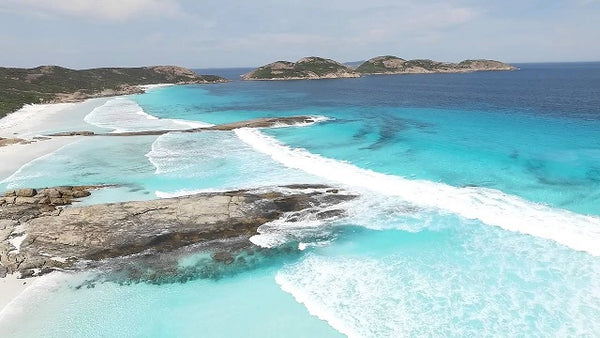 These are some of the best spots for paddle boarding in West Australia. But not all of them are suitable for beginners, so you should know your limits and choose your destination accordingly.
---