The Top 7 Benefits of Travelling — Learn Why Travelling is Good for You
Table of Contents
Broaden Your Horizons
Relieve Stress
A Chance to Try New Things
Create Memories
Make You More Tolerant
Boots Creativity
Improve Your Health
When life and work start to feel like each day is repeating itself, you may start thinking about traveling. There is a popular travel quote that says "travel is the only thing that you buy that makes you richer". Travel can not only improve you as a person, your relationships and your ability to navigate life, but also shape your world view, inspire your future path in life and give you happiness. In this article we take a look at how travel provide you with a series of these benefits to your life and your future.
Broaden Your Horizons
To travel is to explore new countries, new cultures, new lands, and new horizons. if one is constantly exposed to something new without any judgment or prejudice, it will certainly help you expand your horizons, grow your knowledge and understanding of the world and people. As Mark Twain said "Broad, wholesome, charitable views of men and things cannot be acquired by vegetating in one little corner of the earth all one's lifetime." 
Travelling also opens your eyes to the absolutely breathtaking wonders of the Earth, especially if you gaze upon them with your own eyes. In this process, you will grow into a new and much richer person.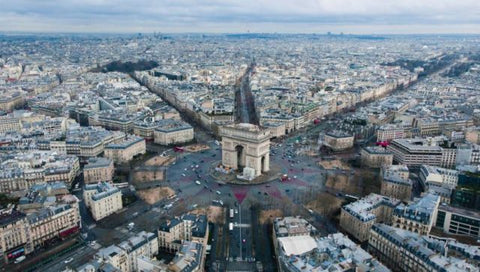 Relieve Stress
The most prominent, and possibly the most important health benefit of traveling, is reduced stress from home and work. Most people plan their travels when on vacations or holidays to get away from their usual environment and have a break far from home, give themself an opportunity to be more connected with nature. Being connected to these elements of nature makes you feel calmer, which definitely helps with stress and anxiety.
After a trip, people often feel rejuvenated and refreshed. Traveling is therefore also the perfect remedy if you are burnt out or find yourself in a mid-life crisis. However, this doesn't mean that you have to travel very far either, you could explore a new area of your state or country.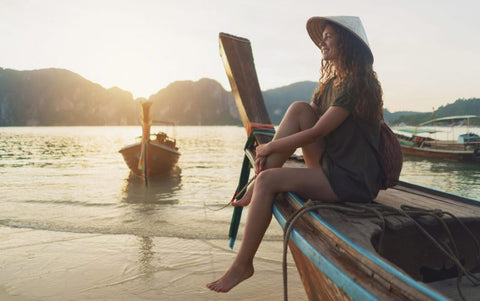 A Chance to Try New Things
Traveling kicks you out of the comfort zone and forces you, for better or worse, to try new things! Who knows, you may accidentally discover your new favorite food, new hobbies or find out that you want to pursue a new career during the trip.
For example, you can try to bring a paddle board along. Incredible portability and durable construction mean inflatable boards are made for exploring anywhere you want to go. You will be surprised that so many wonderful things are gathered together, camping in a quiet place, enjoying the gentle water and roaming between different shores.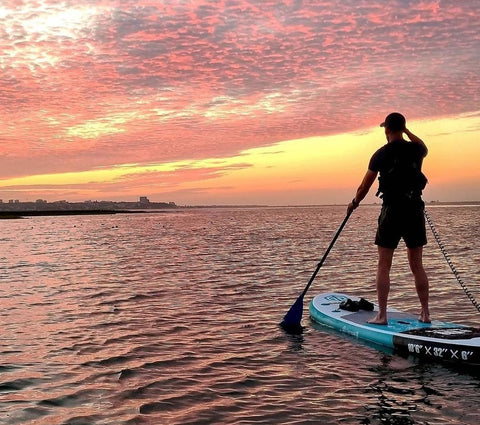 Create Memories
A benefit of travelling that cannot be ignored is the plethora of incredible experiences and associated memories you accumulate along the way. What is more, these memories will last you a lifetime and we revisit often. Open one of your photo albums and a minute later you will realise you are smiling while going through the pictures.
Those memories you create can also shape your personality and who you are. The more memories you gather, the more stories you will have to share and the newer perspectives you'll have to add on things and conversations. One day, you can tell these stories to your children or grandchildren, and they will be as vivid to them as they are for you!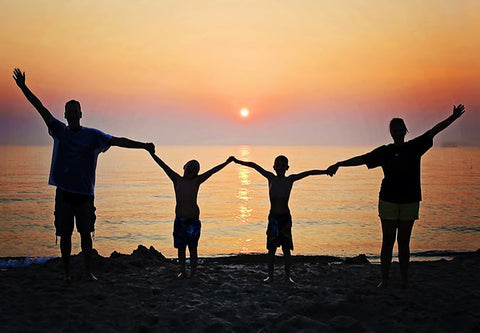 Make You More Tolerant
If you just read what's in the news or watch the news on TV and don't question it, You might think that it makes you smarter and more aware of the world, but it's the exact opposite: it narrows your mind to a unique and biased perspective. Only through traveling, can you experience the various diverse cultures and learn to appreciate and respect different people. When you are willing to strike up a conversation with someone from a different background, the more you understand them and accept diversity, the better your tolerance level gets.
Travelling also increases our tolerance towards tough conditions and uncertainties. It is not always a bed of roses everywhere we travel to, and things do not always go as planned. However, we still enjoy the journey as much as we want.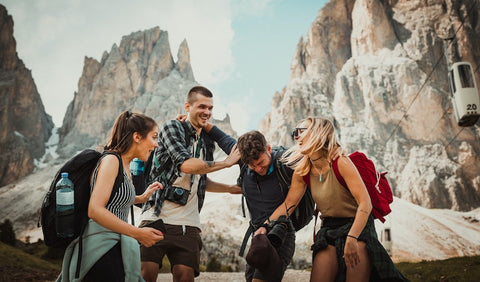 Boots Creativity
Are you a student, artist, writer, photographer, chef, or advertising manager struggling with coming up with your next great idea? Traveling can help! Admiring the never-before-seen landscapes, as well as having fresh experiences can refresh our brain, inviting it to make new pathways and get a new angle on the familiar. So once you return home, you can use all these new stimuli and creativeness to generate new ideas in your old job. Creativity is necessary no matter what you do for work or as a hobby. What better way to boost that than to see the world!
Improve Your Health
In addition to the mind, traveling positively affects the body. An authoritative report shows that travel decreases the risks of heart attacks and cardiovascular diseases. Women who vacation just once every six years or less, have a higher chance of coronary heart disease. It's not just the ladies either, men who don't regularly travel on an annual vacation were found to be at a 20%-30% higher chance of heart disease.
Most people are generally more active while traveling as they escape their daily routine of sitting in an office chair all day. If you plan a walking trip, you can balance a job that involves sitting behind a desk all day. Exercise is good for your muscles and bones, it can also increase your energy levels. In addition, travelling takes us outdoors, which gives, us a opportunity to get enough sun (some vitamin D) and some fresh air.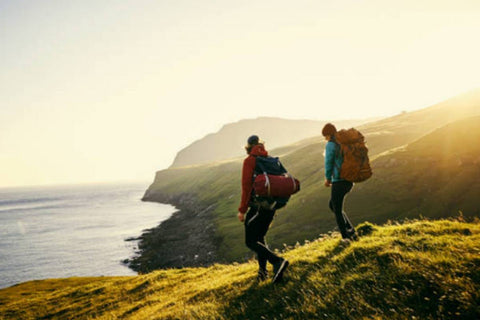 ---