4 Great Places to Try Paddle Boarding in New Mexico
Table of contents
1.Abiquiu Lake Recreation Area, Abiquiu
2.Santa Rosa Lake State Park, Santa Rosa
3.Caballo Lake State Park, Caballo
4.Leasburg Dam State Park, Radium Springs
New Mexico is known to most people as one of the Mountain States. You might think it would be hard to find a place for stand up paddle boarding in New Mexico.
That's far from the truth. In fact, SUP spots are everywhere and some of them are among the best in the country. And here we'd like to introduce to you some of the best places for paddle boarding in New Mexico.
Still looking for a nice paddle boarding to start your SUP adventure? Look no further. Goosehill Sailor inflatable paddle board is one of the best chioces for a beginner and all-around inflatable paddle boards.
Paddle Boarding in New Mexico
1. Abiquiu Lake Recreation Area, Abiquiu, New Mexico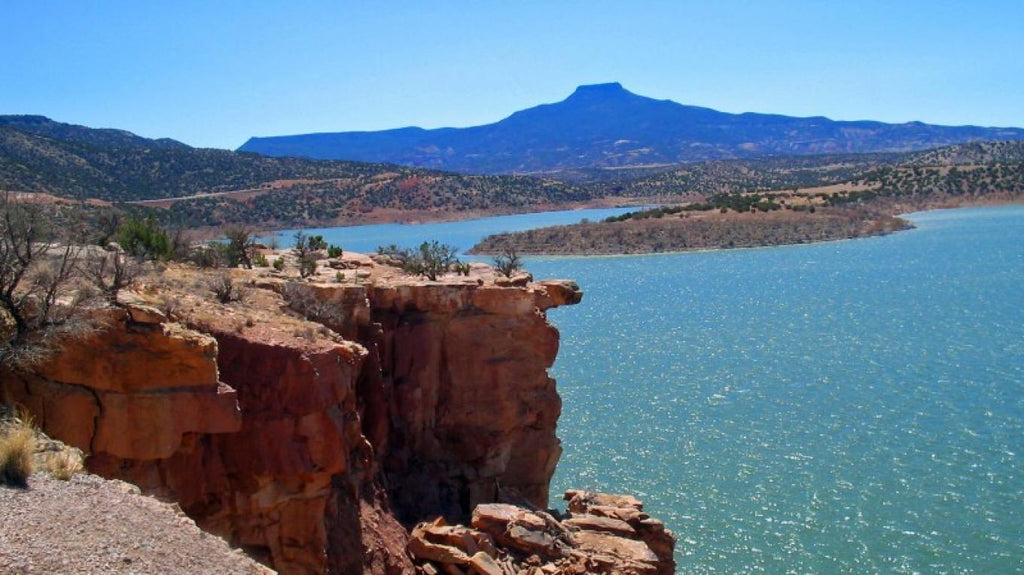 Abiquiu Lake has one of the most magnificent views in New Mexico. No matter what kind of activities you are doing, it's going to be enjoyable thanks to the beautiful view.
The lake is surrounded by the colorful rock formations of the local red sandstone. The lake lies in the northern part of New Mexico between Sangre de Cristo and San Juan Mountain ranges.
After launching your board on the water, you will be able to see beautiful view of the Cerro Pedernal peak right on your paddleboard.
It has more than 5000 acres of surface area so if you enjoy the view here, you should definitely consider staying for a few more days and explore the place more thoroughly.
2. Santa Rosa Lake State Park, Santa Rosa, New Mexico

One of the best ways to relax and recharge is to get out there and connect with nature. And Santa Rosa Lake is the kind of place where you can enjoy the fun of all kinds of water sports.
Paddle boarding is a great choice here for relaxation. You can practice and sharpen your SUP skills here and at the same time, enjoy the beautiful view of your surroundings.
Choices for recreation other than stand up paddle boarding include swimming, fishing, boating, camping, bird watching and more. It's a nice destination for a family trip to nature.
3. Caballo Lake State Park, Caballo, New Mexico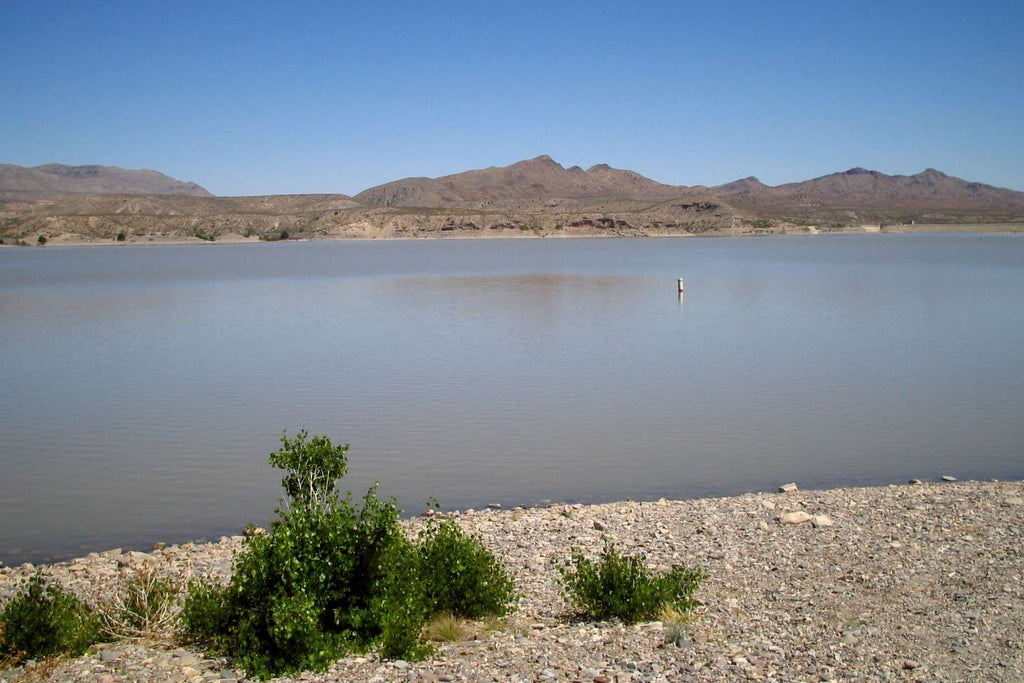 Caballo Lake State Park is home to the well-known bald and golden eagles. It makes for a perfect destination for a relaxing getaway.
The surrounding environment provides you with a taste of what the desert is like and the clam water enables you to relax and have a peaceful SUP session.
What's even better is that as it's rather remote, it's not as popular and crowded as other locations, so there's less people here to share the place with you.
4. Leasburg Dam State Park, Radium Springs, New Mexico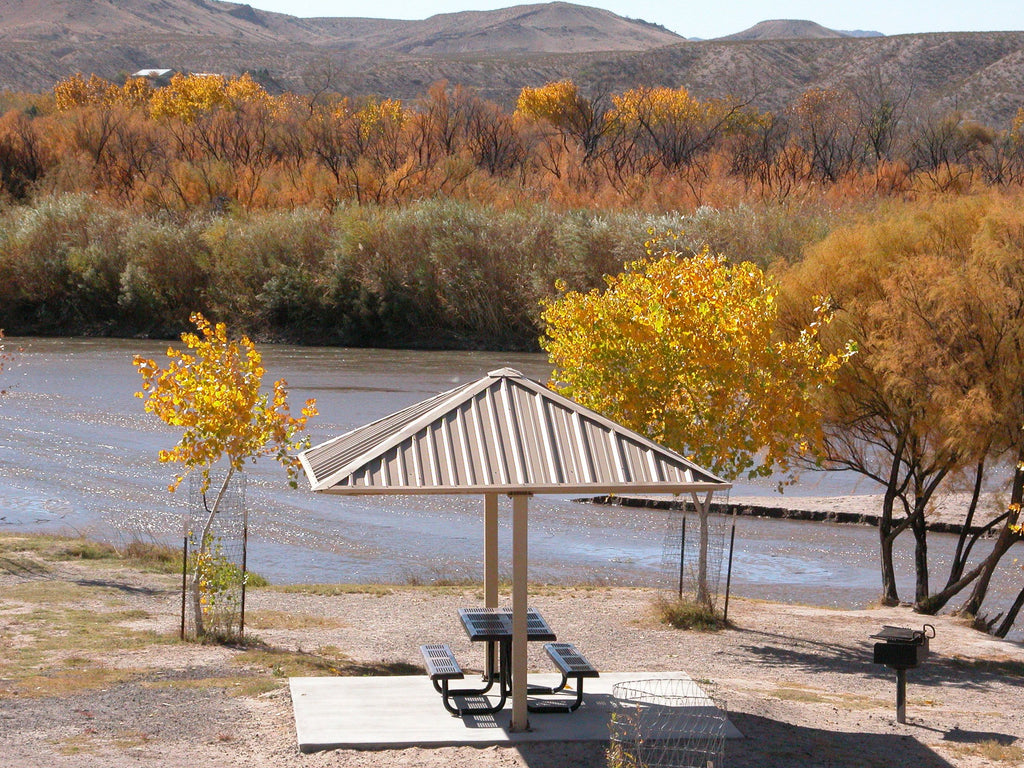 The Leasburg Dam State Park is another spot that SUP lovers in New Mexico shouldn't miss. The intention of the dam is to help regulate the water management of the Rio Grande river.
And now the dam has turned into a hot spot for recreation in New Mexico. It's a paradise for those who enjoy spending time on the water. The lake is surrounded by desert flora and filed with all kinds of beautiful birds and local animals. While you are enjoying yourself on the water, there's a high chance you will spot some local animals.
Stand up paddle boarding is the kind of sport that's worth investing your time in. Not only can it help you relax, it also exercises your body at the same time. And some of the places we recommended are large and worth spending a few days to explore. If you have the time, be sure to check them out.
---