4 of the Best Destinations for Paddle Boarding In Canada
Where to find a nice places for stand up paddle boarding in Canada? In this post we will be showing you some of the most beautiful and beginner-friendly SUP spots in Canada.
Canada is filled with all kinds of places with unbelievably beautiful scenery, so finding a nice body of water to have fun on a paddle board shouldn't be hard.
Here are some excellent spots that we think all paddlers in Canada should go to.
Paddle Boarding in Canada
1. Jericho Beach
If you are one of those people who just started to take an interest in stand up paddle boarding, Jericho Beach would make a great destination for your first SUP session.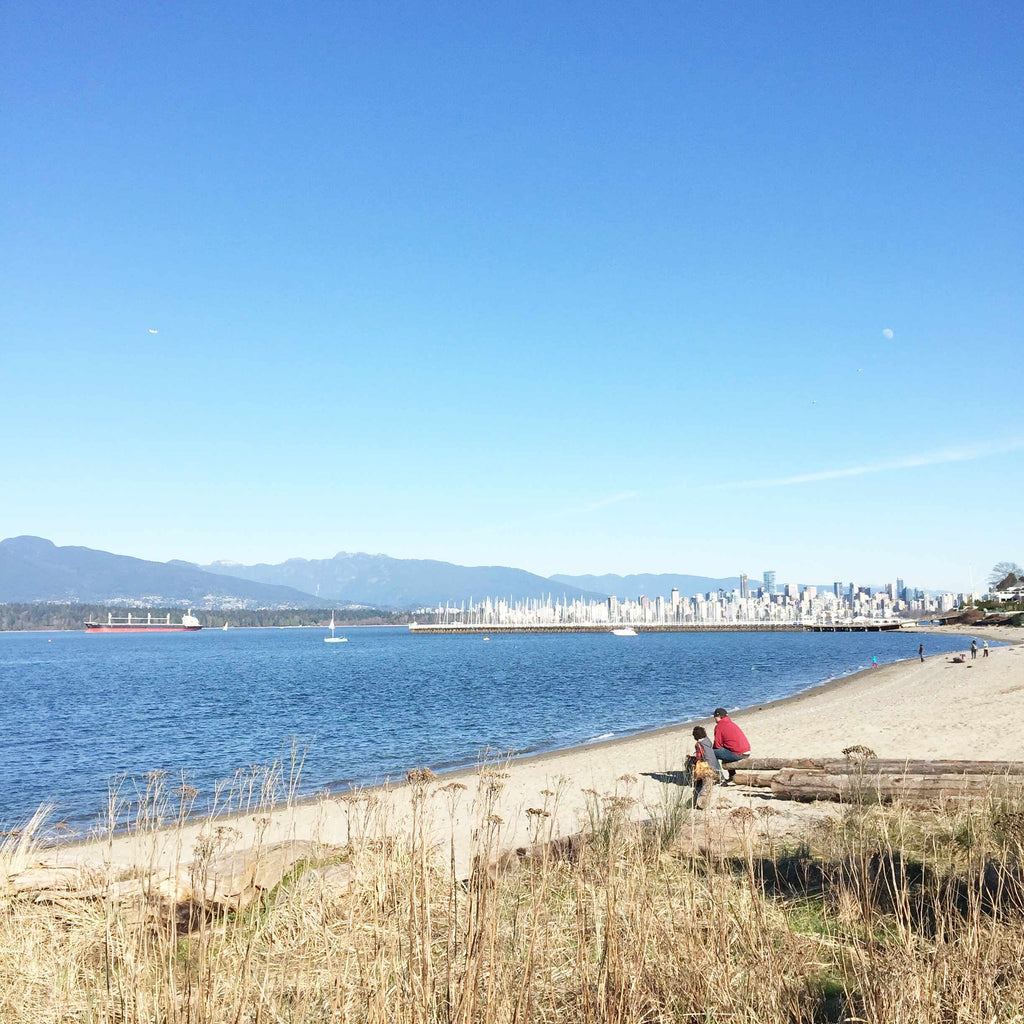 You can have a smooth ride and learn some basic skills of paddle boarding here.
If you don't want to run into any swimmers when you are practicing, avoid the east side of the beach where most swimmers go to.
Another advantage of paddle boarding at Jericho Beach is that you can enjoy the beautiful view of the city directly on your board.
Paddle board rentals near Jericho Beach: 
SUP Kitsilano - Stand Up Paddle Boards
Website: http://supkits.ca/
Hour: 
Monday 9AM–9PM
Tuesday 9AM–9PM
Wednesday 9AM–9PM
Thursday 9AM–9PM
Friday 9AM–9PM
Saturday 9AM–9PM
Sunday 9AM–9PM
2. Tiddley Cove
I know a lot of you are beginners, so here comes another place for rookie paddlers.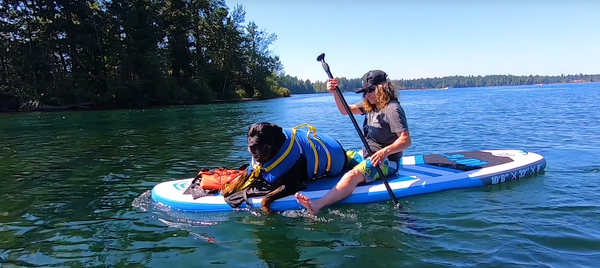 Tiddley Cove is another places beginner paddlers can have fun paddling at.
The best time to paddle would be during high tide. Compared to when the tide is low which makes the water shallow and muddy, the sea is much more pleasant to paddle on during high tide.
The wind and waves are fairly mild so they won't be much of a problem to you when you try to maintain your balance on the board.
Paddle board rentals near Tiddley Cove: 
Vancouver SUP
Website: https://www.vancouversup.com/
Address: 1200 Argyle Ave, West Vancouver, BC V7T 1C1, Canada
Hour: 
Tuesday 10AM–6PM
Wednesday 10AM–6PM
Thursday 10AM–6PM
Friday 10AM–6PM
Saturday 10AM–6PM
Sunday 10AM–6PM
Monday 10AM–6PM
Phone: +18477211976
3. Moraine Lake
If you paddle mostly for recreation and the view of the spot you paddle matters a lot to you, then Moraine Lake is one of the best destinations for you.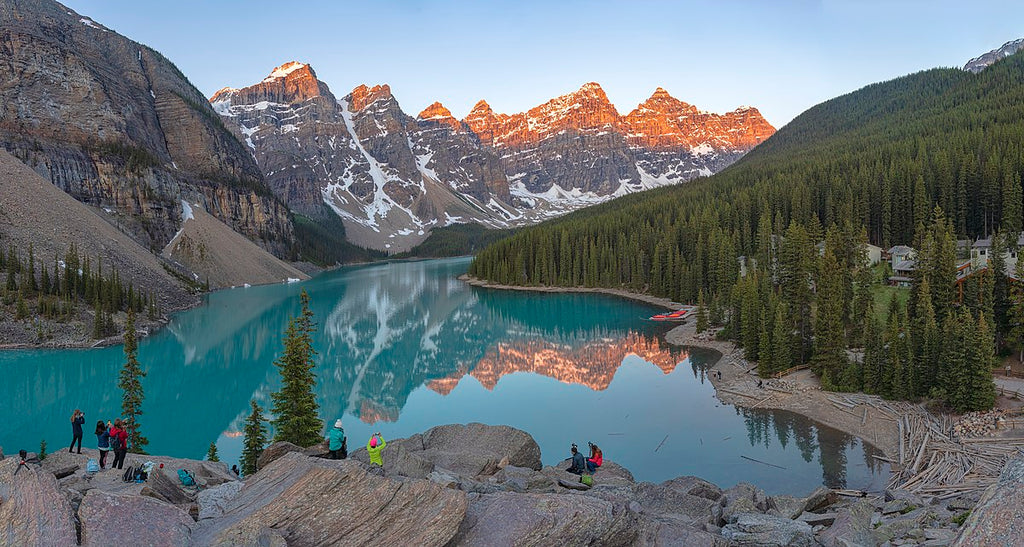 The Moraine Lake inside the Banff National Park is surrounded by mountains, waterfalls and rock piles, all contribute to the lake's magnificent scenery.
You can have fun paddle boarding on the calm and crystal clear water and enjoy a pleasant excursion even if you are just learning how to paddle board.
Another reason why you should go to the Moraine Lake is the stunningly beautiful azure color of the water which gives a mystic feel to the lake.
Depending on the weather, Moraine Lake is usually open from May to October.
Paddle board rental near Moraine Lake: 
4. Maligne Lake
Canada is full of all kinds of bodies of water with majestic natural views, that's why it's an enjoyment to try paddle boarding in Canada. And Maligne Lake is one of the the most beautiful SUP destinations you can have.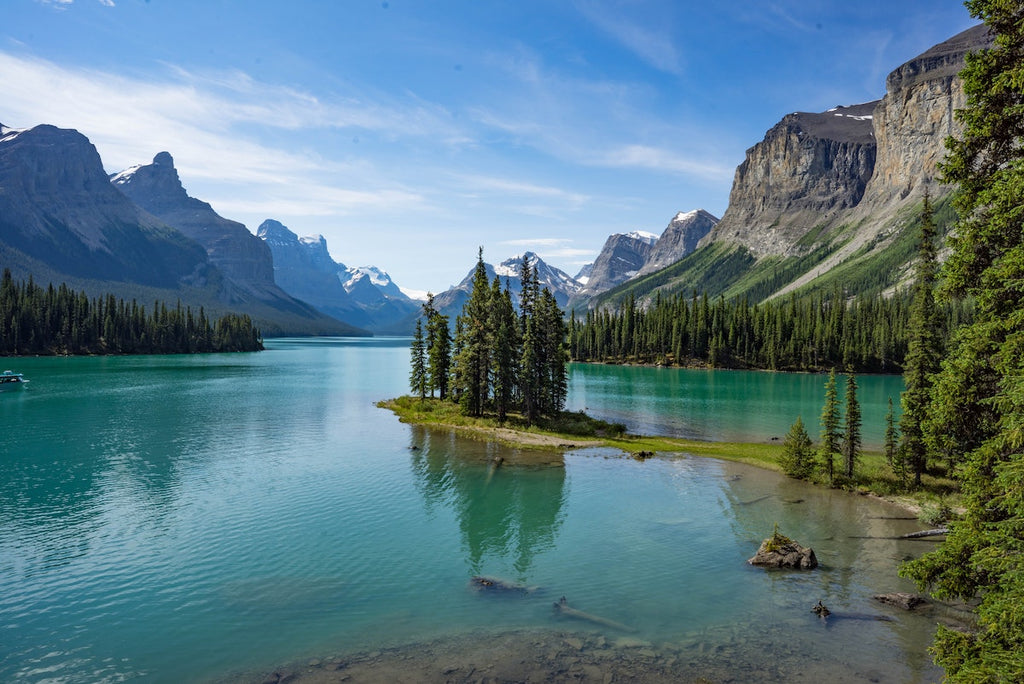 The lake's only a 45-minute drive from the town of Jasper.
When paddle boarding on Maligne Lake, you will notice the scenic view of the lake from the surface of the water.
Maligne Lake has stunningly beautiful water, with mountain peaks surrounding the lake and the three glaciers visible from the lake.
Not to mention you can see the frequently photographed Spirit Island directly on your paddleboard.
Another surprise you will find when paddle boarding on Maligne Lake is the wildlife. The lake's home to a lot of native Canadian wildlife. Animals you are likely to spot include dear, wolves, caribou, grizzly bears, black bears, mountain sheep and moose.
Conclusion
There are a lot more places where you can have a great time with your stand up paddle board that we didn't include in this list. Finding the right spot to paddle on plays an important part in your SUP experience so be sure to do your research before going to the spot you find. And all these wonderful places for paddle boarding in Canada will make you fall in love with the sport.
---