4 of The Best Places for Paddle Boarding in Alabama - Where to Paddle
Paddle boarding can be a wonderful way to explore a new place and see the world at a different angle.
In Alabama, beautiful waterways are everywhere.
You can easily find a nice body of water to spend your day paddle boarding on.
Below are what we think of as the top 4 spots for paddle boarding in Alabama.
Still wondering which paddle board to get as your first SUP board? Check out Goosehill Sailor inflatable paddle board. It's a high-quality SUP board with excellent design and performance. 
Wonderful Places for Paddle Boarding in Alabama
The Gulf Coast
The Gulf Coast is easily one of the best SUP spots in Alabama. It offers different water conditions for paddlers of different skill level to enjoy themselves. Rookie paddlers can go to Cotton Bayou in Orange Beach which is a no-wake zone with relatively calm water to practice before going out to rougher conditions. While paddling in this area, you will also have a chance to spot dolphins and several species of birds.
If you've been doing paddle boarding for a long time and are confident about your paddling skills, you can just paddle offshore or try surfing with your paddle board at the nearby beaches. Choices of SUP spots for a skilled paddler include Fort Morgan, Gulf shores, Orange Beach and more. If you prefer a little adventure, you can paddle your way to the back bays and explore coves and small islands. Robinson Island is a place you shouldn't miss if you love wildlife as the island is home to a wide variety of birds.
Paddleboard rentals in Gulf Coast: 
Gulf Shores Boat and Paddlesports Rental
Website: http://www.gulfshoresboatrental.com/
Hour: 
Friday 8AM–9PM
Saturday 8AM–9PM
Sunday 8AM–9PM
Monday 8AM–9PM
Tuesday 8AM–9PM
Wednesday 8AM–9PM
Thursday 8AM–9PM
Phone: +12519238205
Lake Nicol
Lake Nicol has always been a hot spot for recreational activities before paddle boarding became popular across the country. It's frequented by the locals of Tuscaloosa and students from the University of Alabama. There's a residential area nearby but the lake still remains serene thanks to the forest and 60-foot bluffs. On the water you will only see other paddlers and kayakers because motor boats and jet skis are not allowed. You might also see bald eagles or osprey when you cruise around.
Paddleboard rentals near Lake Nicol: 
Tuscaloosa Paddleboards
Website: http://tuscaloosapaddleboard.com/
Hour: 
Friday 12AM–6PM 10PM–12AM
Saturday 12AM–6PM
Sunday 12AM–6PM
Monday 10PM–12AM
Tuesday 12AM–6PM 10PM–12AM
Wednesday 12AM–6PM 10PM–12AM
Thursday 12AM–6PM 10PM–12AM
Phone: +12053944921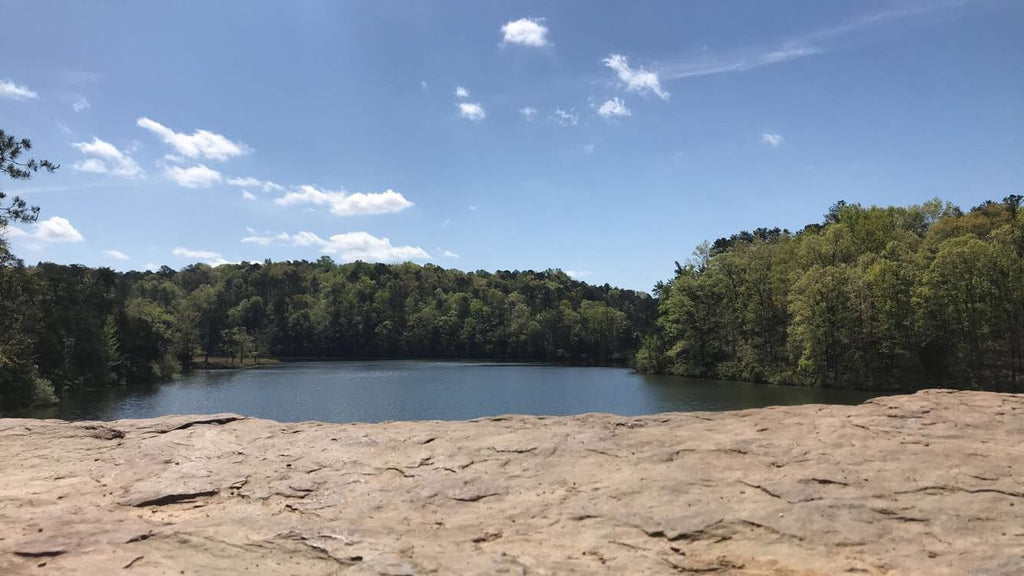 Lake Guntersville State Park
Lake Guntersville is a popular destination for all kinds of water sports, including stand up paddle boarding. Being a hot spot for water sport, you can expect the presence of motorboats. But the lake also offers an escape from the motorboat traffic. You can head to the Short Creek and head upstream to get away from the lake's main channel and as well as motorboat traffic. The park is also a great place to see bald eagles, wood ducks and great blue herons. Paddleboard rentals are available in the Country Store at the campground entrance of the park.

Smith Lake
Smith Lake offers great paddling conditions for beginner paddlers by the shore. But paddling out to the main channel might not be a great idea if you are still learning to paddle board because the main channel is filled with boats and other watercraft. Experience paddlers can try to paddle to Goat Island and circle back to the swimming area for short trip. the best time to paddle on the lake during the day is in the morning because you can avoid crowds, hot temperatures and high winds.
Paddle board rentals closest to Smith Lake: 
Forrest Paddle Boarding(40 minutes)
Website: http://www.forrestpaddleboarding.com/
Address: 1000 Hobbs Island Rd SE, Huntsville, AL 35803, United States
Phone: +12566907000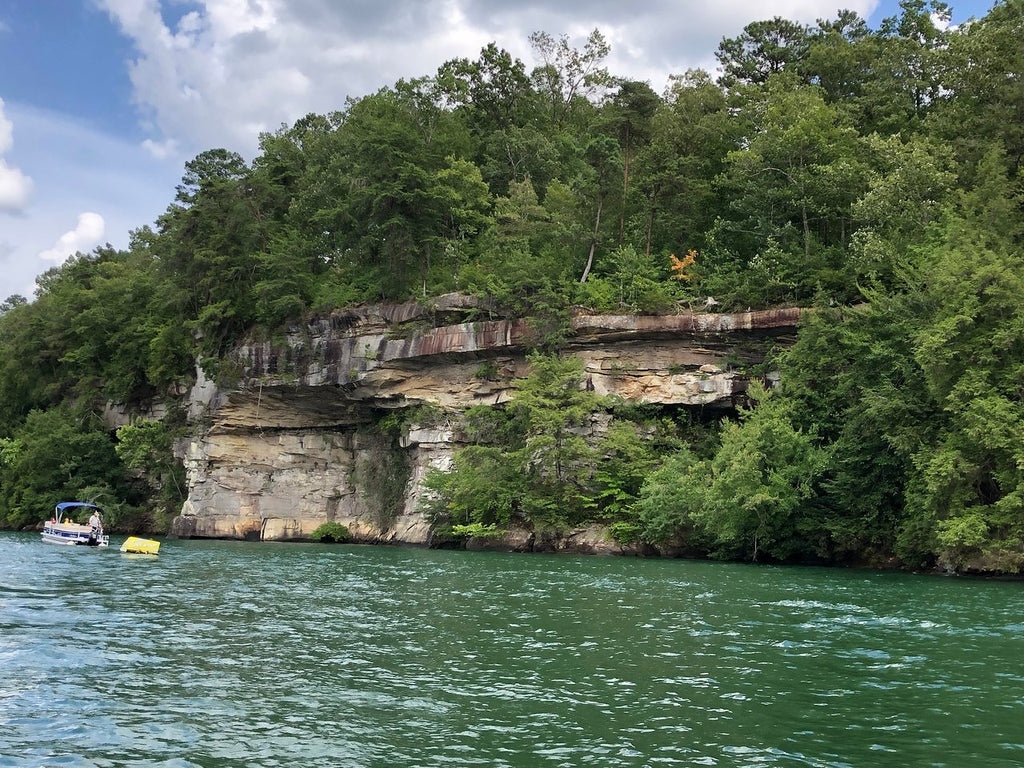 Before you go out and enjoy your time on the water, be sure to check the weather and bring safety gear to ensure your own safety on the water. It's something that a lot of paddlers ignore when they are just starting to paddle board.
---