Where to Go Paddle Boarding in Tennessee - Top 5 Places
Table of contents
1.Stones River.
2.Tennessee River Gorge.
3.Norris Lake.
4.Old Hickory Lake.
5.Percy Priest Lake.
In the State of Tennessee, you can find over twenty major rivers and lakes you can go for standup paddle boarding. It's safe to say Tennessee is one of the best states in America for SUP enthusiasts.
Paddlers of different levels can easily find a place that suits them best. Choices for a wonderful spot for paddle boarding in Tennessee is abundant and we've picked out 5 of the best places for you to choose from.
If you are really into paddle boarding Tennessee is the kind of place that will surprise you.
Paddle Boarding in Tennessee
Stones River
When talking about paddle boarding Nashville is a place you can't miss. There are all kinds of nice SUP spots in Nashville. The Stones River is one of the places you can go to have fun with your inflatable sup board in Nashville.
Motorized vessels are forbidden on the river so you don't have to worry about being bothered by them during your SUP session. The view is amazing. You will see tall flourishing trees, wildlife like turtles, herons, and beautiful wildflowers.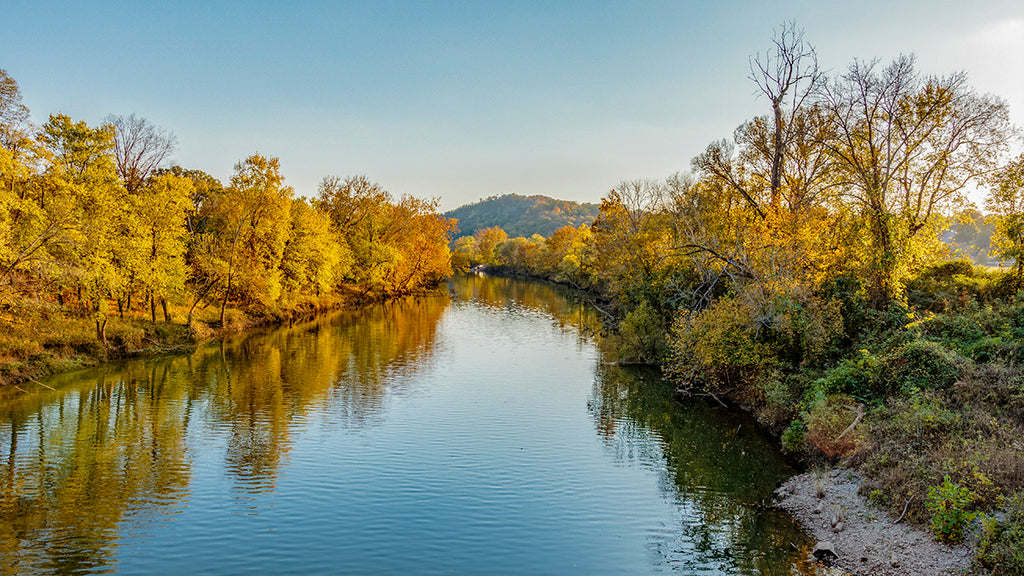 SUP rentals nearby: 
Nashville Paddle Company
Website: http://nashvillepaddle.com/
Address: 2901 Bell Rd, Nashville, TN 37217, United States
Phone: +16156821787
Tennessee River Gorge
The Tennessee River Gorge is an amazing place for stand up paddle boarding. Being a natural treasure, you can find very unique views from the Tennessee River Gorge.
Bordering Chattanooga, the Tennessee River Gorge provides habitats for thousands of plants and wild animals. If you are also into outdoor activities other than standup paddleboarding, hiking is a good option here.
Pot Point Loop is a hotspot for hiking as it provides breathtaking views of the canyon throughout the year.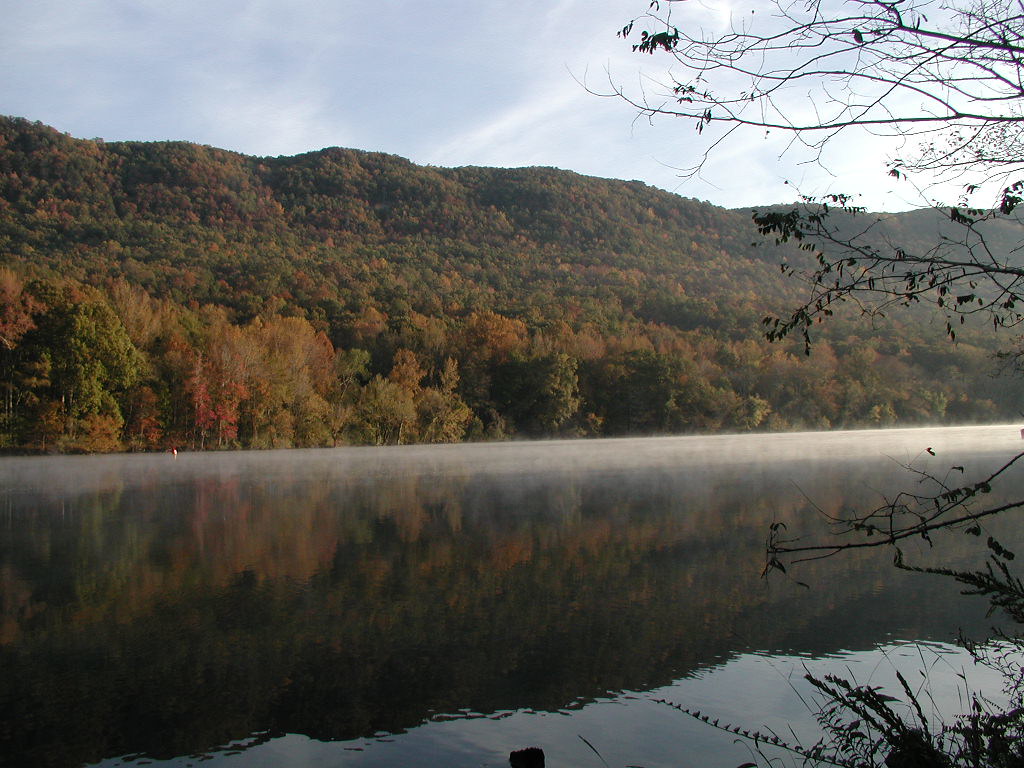 SUP rentals nearby: 
L2 Outside
Website: https://l2outside.com/
Address: 131 River St, Chattanooga, TN 37405, United States
Hour: 
Saturday
11AM–7PM

Sunday
11AM–7PM

Monday
11AM–7PM

Tuesday
11AM–7PM

Wednesday
11AM–7PM

Thursday
11AM–7PM

Friday
11AM–7PM
Phone: +14235317873
Norris Lake
Norris Lake has over 800 miles of shoreline, scenic views and more than thirty thousand acres of clear water for you to enjoy your day on your SUP board. As a popular vacation destination,
Norris Lake has hundreds of secluded covers, 2 state parks, 2 wildlife management areas, commercial marinas and 59 public access sites. No matter if you are into fishing, camping, paddleboarding or other water sports, you can have fun doing what you like here.
The Norris Dam and Big Ridge State Parks has all the park amenities you need to camp and spend the night if you feel like staying for longer. Wildlife like deer, eagles, turkey, horses, cows and great blue herons can be spotted while you are touring the place. Along the shoreline you will also find trails for hiking, mountain biking and equestrianism.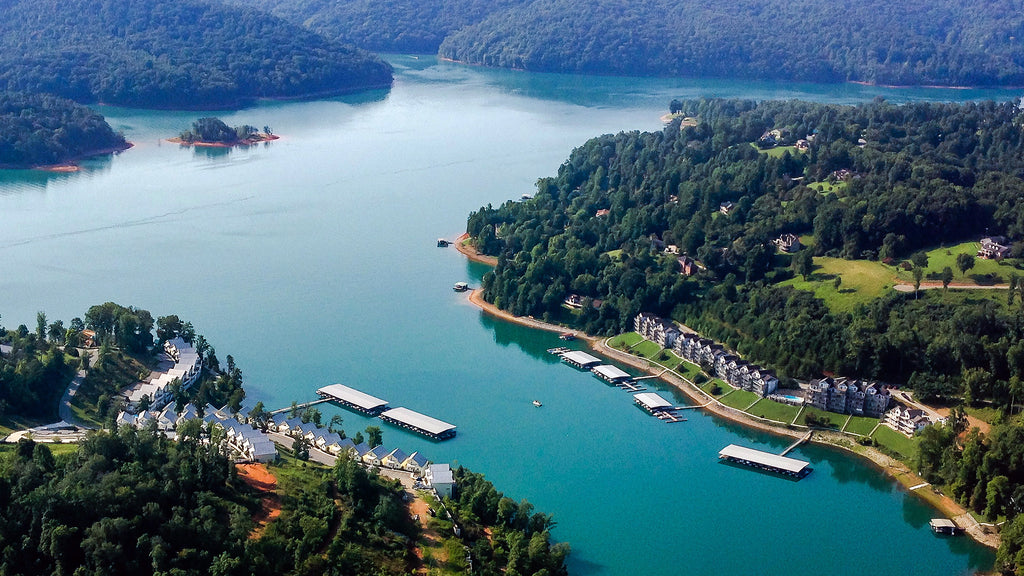 Old Hickory Lake
Old Hickory Lake is a popular recreational lake in Nashville, TN. Around the lake you will find many beautiful parks for popular outdoor activities like fishing, paddleboarding, camping, and recreational boating.
You can start your day on the Old Hickory Beach. The lengthy shoreline of the lake makes for a wonderful place for all kinds of recreational activities. You can simply lounge on the beach, swim in the water, have a picnic in one of those picnic shelters or go paddle boarding.
While having fun on the lake, there's a chance you will spot some wading birds, migratory songbirds, waterfowl, and maybe blue herons or snowy egret on occasion.  It's one of the best lakes near Nashville Tennessee for SUP paddling.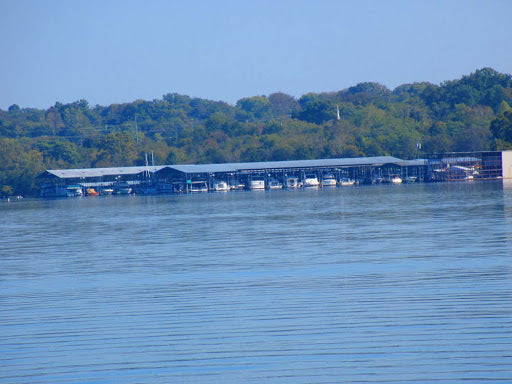 SUP rentals nearby: 
Nashville SUP & Yoga
Website: http://www.nashsup.com/
Address: 727 Marina Pvt Dr, Gallatin, TN 37066, United States
Hour: 
Saturday
9AM–6PM

Sunday
9AM–6PM

Monday
Closed

Tuesday
9AM–3PM

Wednesday
9AM–6PM

Thursday
11AM–6PM

Friday
9AM–6PM
Phone: +16297778109
Percy Priest Lake
Percy Priest Lake is located in the north central region of Tennessee. It's close to the Stones River and just about 10 miles east of Nashville, the state capital of Tennessee. If you love outdoor activities,
Percy Priest Lake will not disappoint you. Paddle boarding is a good way to explore the lake, so is boating. And just like other lakes in Tennessee, Percy Priest Lake is surrounded by a lot of beautiful parks which all provide campgrounds and space for outdoor activities like camping, hiking, or fishing, etc.
If you'd like to try SUP fishing, the types of fish you can expect include large mouth bass, striped bass, small mouth bass, white bass, bluegill and crappie.
SUP rentals nearby: 
Nashville Paddle Company
Website: http://nashvillepaddle.com/
Address: 2901 Bell Rd, Nashville, TN 37217, United States
Phone: +16156821787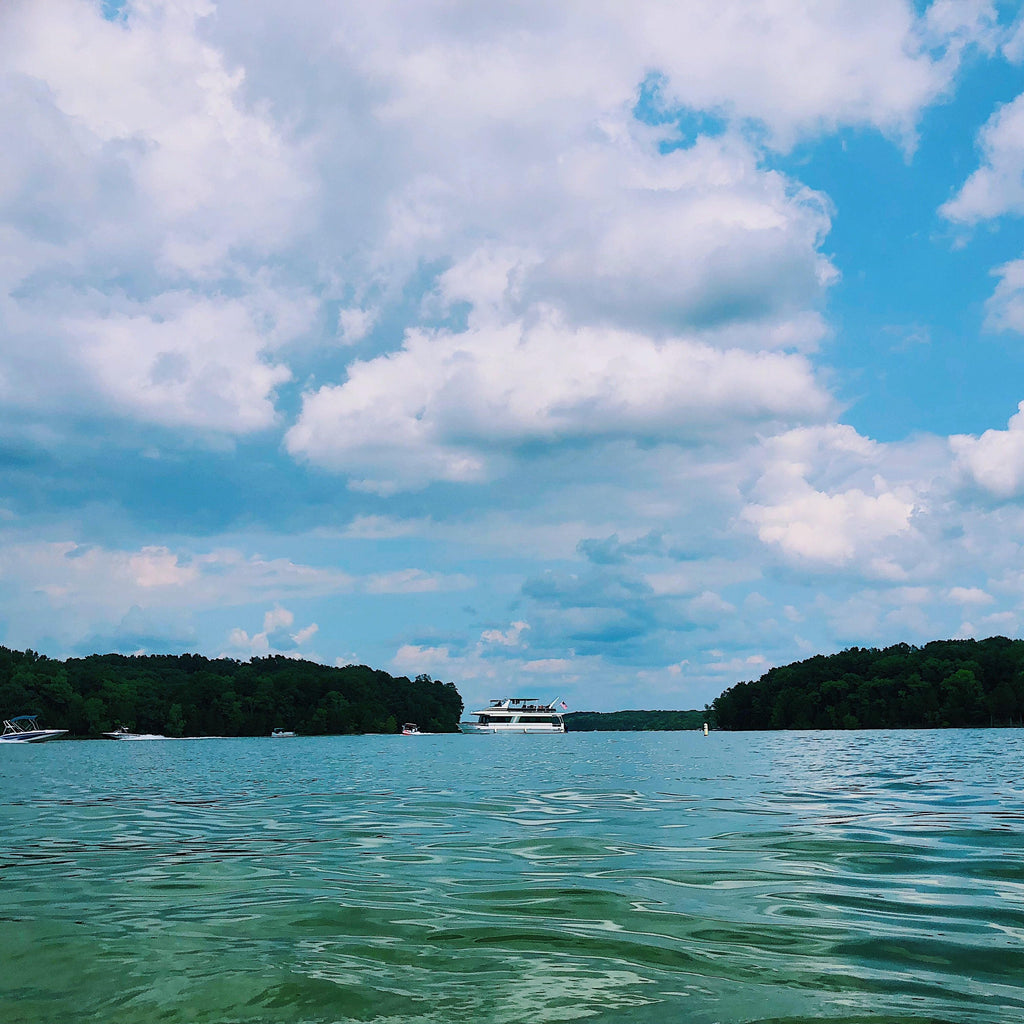 For lovers of paddle boarding Tennessee is one of the best states in the country to travel to or live in.
Other than the spots we've mentioned above, there are a lot of other wonderful places worth noting. It's got some of the best lakes for paddle boarding in America and rivers for different paddlers to enjoy their time on the water.
---