4 Best of most attractive Paddle Boarding Spots in Orlando - Florida
In the Sunshine State, Orlando probably wont' be the first place you will think of when it comes to stand up paddle boarding.
But that doesn't mean you can't find a place for paddle boarding in Orlando. Actually, in Orlando paddle boarding spots can be found near downtown.
Orlando has some of the most unique paddle boarding spots you can find in Florida.
Check out where you can go paddle boarding in Orlando in the content below.

Don't forget to get yourself a nice inflatable SUP board before paddle boarding in Orlando for the first time.
Where to Find The Best Spots for Paddle Boarding in Orlando, FL
Winter Park Lakes
Winter Park is a terrific spot for beginners who are getting on the water on their paddleboard for the first time. The Winter Park Chain of Lakes consists of 6 lakes in total. These calm lakes are very suitable for rookies to learn and practice basic SUP skills like balancing on their board and going in a straight line. You can have the most comfortable ride on one of the canals that connect these lakes together. They offer shelter from the sun and wind and allow you to enjoy a relaxing SUP session without much disturbance. These calm waters are also great for fishing and a lot of other water sports like canoeing, kayaking and swimming.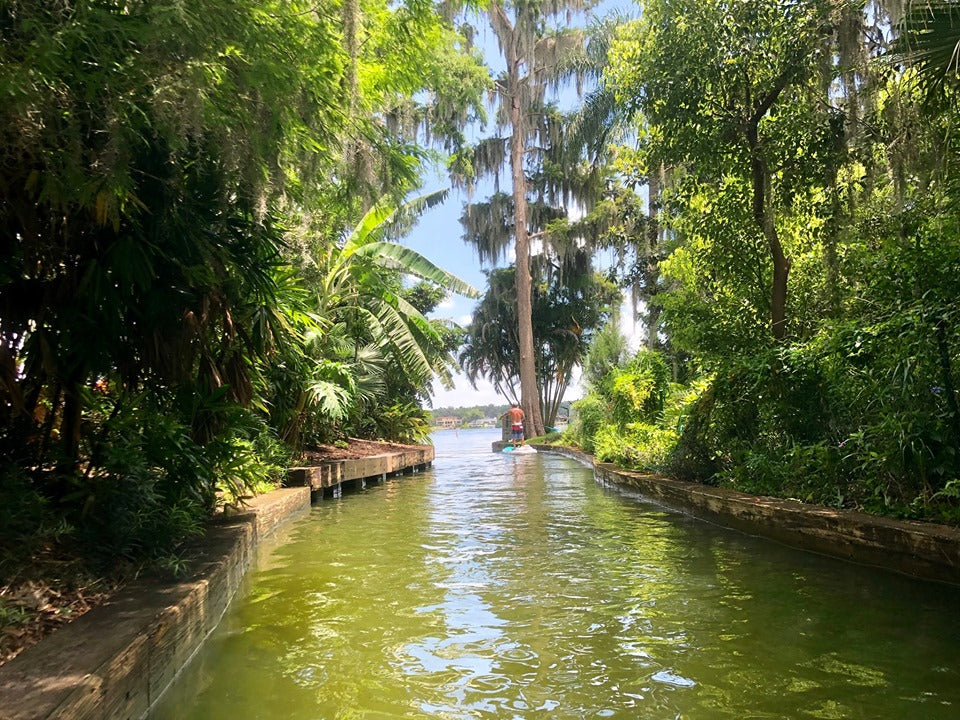 Paddleboard Rentals Nearby:
Maui B's Paddle Board in Orlando
Website: http://www.MauiB.com
Address: 116 S Semoran Blvd Winter Park, FL 32792
Services: Paddleboarding
Phone: (407) 952-4663
Wekiva Springs State Park
Wekiva Springs State Park is a hotspot for recreational activities. It's not far away from downtown but still offers plenty of opportunities for you to relax in a natural setting. For those who loves going outside, choices for outdoor activities here are abundant. You can go hiking, biking, and horseback riding. Paddlers of all skill levels can enjoy stand up paddle boarding on the calm water of the spring. The beautiful environment makes it a great place for having a picnic or camping. There are 60 campsites in the Wekiwa Springs State Park. Every campsite offers water, electricity, in-ground fire circle with a grill and a picnic table. It's a paradise for those who enjoy staying outside and the perfect spot for family activities.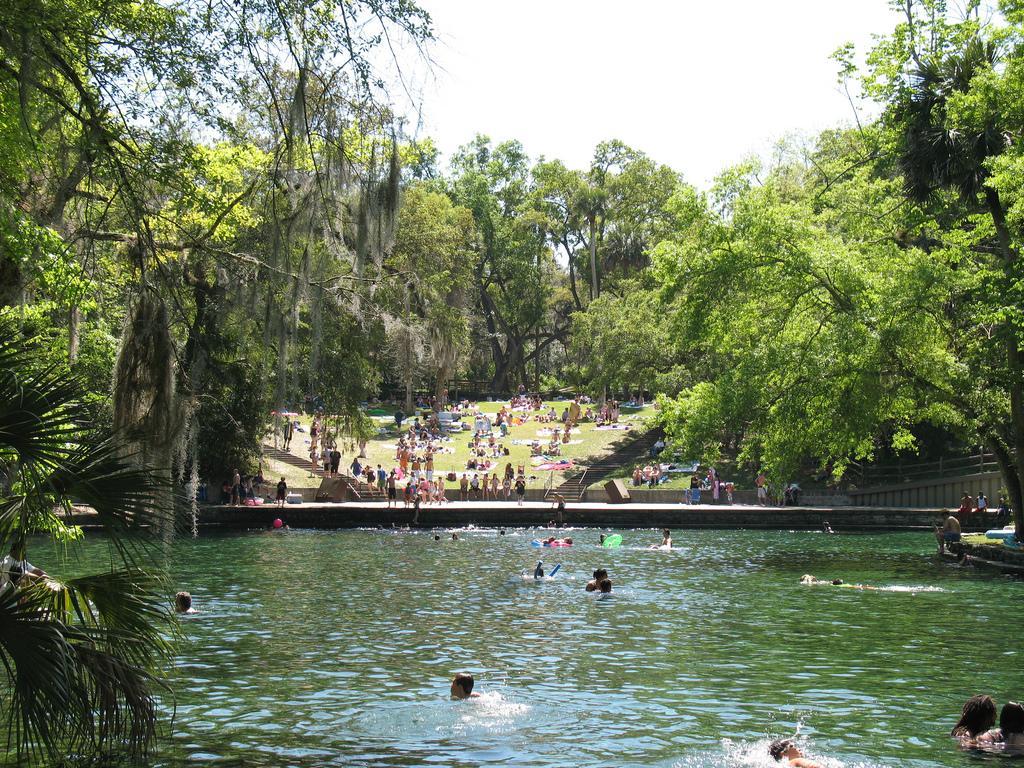 Paddleboard Rentals Nearby:
Paddleboard Orlando
Website: https://paddleboardorlando.com/

Address: 1014 Miami Springs Dr Longwood, FL 32779

Services: Paddleboarding

Hours: 
Mon 9:00 AM - 5:00 PM
Tue 9:00 AM - 5:00 PM
Wed 9:00 AM - 5:00 PM
Thu 9:00 AM - 5:00 PM
Fri 9:00 AM - 5:00 PM
Sat 9:00 AM - 6:00 PM
Sun 10:00 AM - 5:00 PM

Phone: (407) 960-7815
DeLeon Springs State Park
Deleon Springs is the perfect spot to have fun with your paddleboard. It's just about an hour away from Orlando but is able to offer you with an amazing stand up paddleobarding experience. Beginners and paddlers who's seeking to have a relaxing SUP session will definitely love the calm water at Deleon Springs. While relaxing, you will also see all kinds of wildlife. Birding is a popular activity here, so is boating, hiking, fishing, picnicking, snorkeling, scuba diving, swimming, and of course, stand up paddle boarding. Another fascinating thing about the De Leon Springs is its history. The spring is the area's lifeblood and have been providing drinking water for locals for thousands of years. It's a rich food source and provides access to waterways, mill and electrical power, health and economic benefits and recreation to the locals. If you are willing to dig deeper into the history of the spring, you'd be amazed.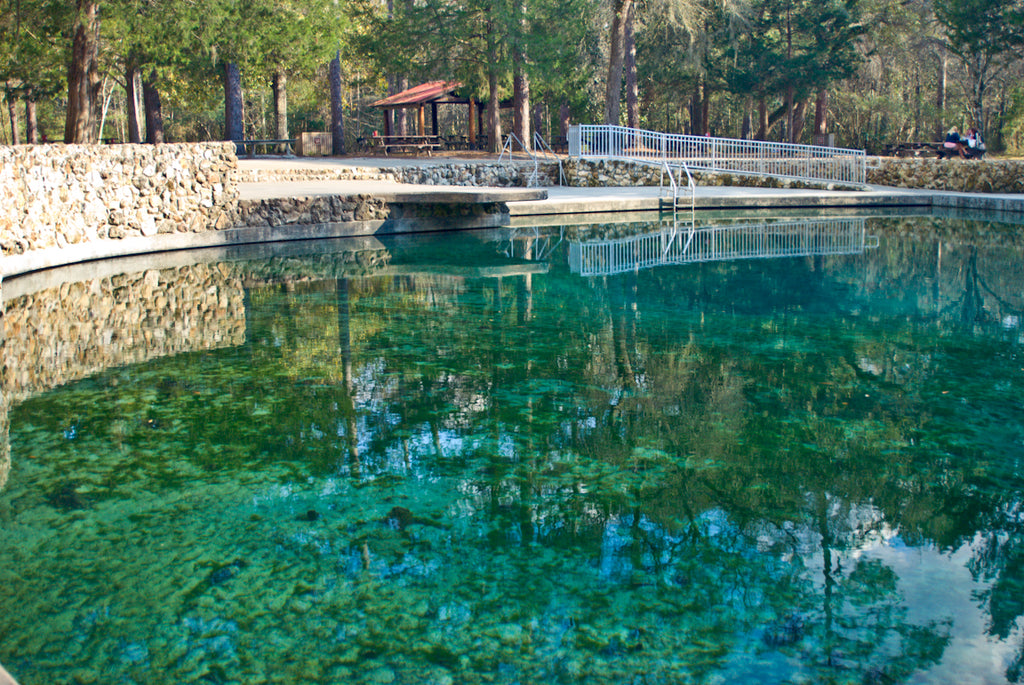 Silver Springs State Park
Silver Springs State Park has been one of the most famous natural landmark destination of Orlando, FL. The best way to explore the springs would be from the park's world famous Glass Bottom Boats. But paddle boarding is also a good choice to check out everything the springs have to offer. The historic structures and scenic gardens around the main spring are some of the major tourist attractions of the park.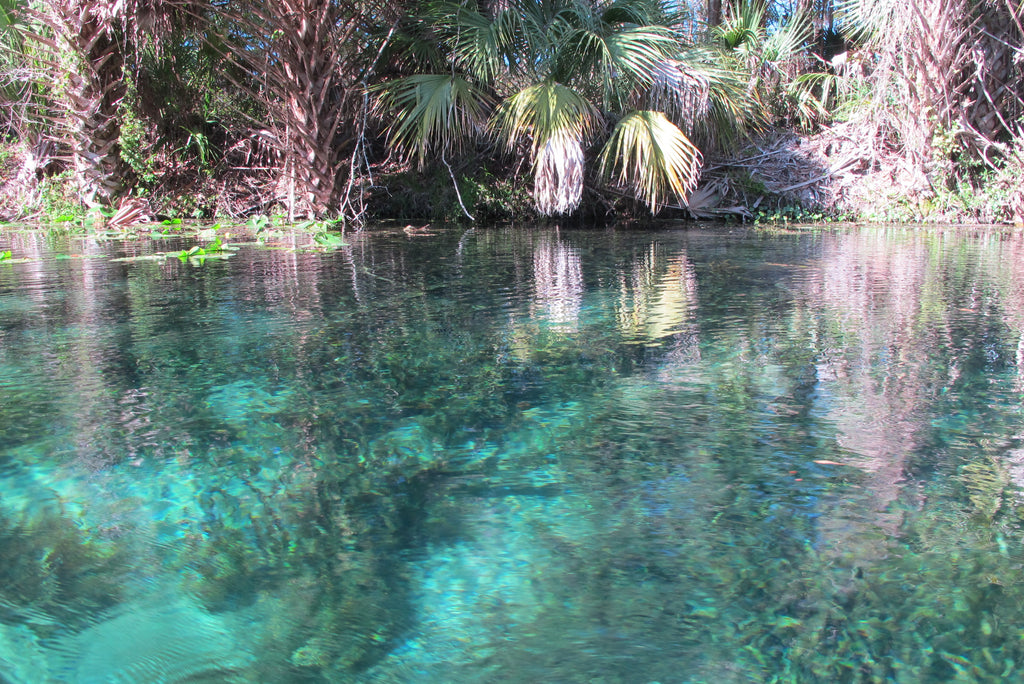 If you have your own paddleboard Orlando can be a great destination for a trip of paddle boarding. And the sunshine states has more to offer than just Orlando for SUP enthusiasts. Here are the best spots for stand up paddle boarding in Florida.
---