Best Places for Paddle Boarding in Iowa - Paddle Boarding Near Me
Paddle boarding is one of the most interesting ways you can have to explore a body of water.
In Iowa, you can find a lot of places where you can have fun exploring on your stand up paddleboard.
If you are interested in a little adventure on your paddle board in Iowa, here are some wonderful places for paddle boarding in Iowa.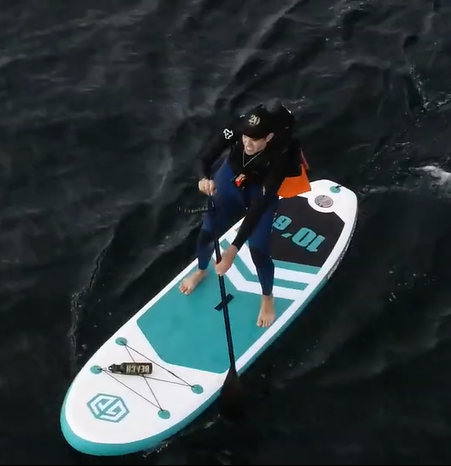 Paddle Boarding in Iowa
1. Lake Okoboji
Lake Okoboji is a popular destination for all kinds of recreational activities. You can take your paddle board here or there are paddle boards rental available around the lake. As a hotspot for water sports, kayaking, canoeing, swimming, boating are also very popular on the lake. There are also fishing enthusiasts here for a variety of fishes in the lake. A lot of families choose Okoboji to spend their summer. You will have more than 60 miles of trails for adventure, theaters, museums and an amusement park to spend your day. All in all, if you plan on visiting Lake Okoboji, you are guaranteed to have endless fun.
2. Lake Red Rock, Knoxville, IA
Lake Red Rock is the biggest lake in Iowa. With that said, you are going to find all kinds of recreational activities you might be interested in. Some of the most popular activities here include camping, biking, paddle boarding, board watching,etc. If you enjoy spending time on your paddle board, Lake Red Rock is going to be an ideal destination for you. It has many piers and sandy beaches for you to launch your board. You can have a different place to take off every time you paddle on Lake Red Rock. Sunset and sunrise are particularly beautiful when you view them on the surface of Lake Red Rock on your SUP board and that makes for a good reason why you should also try camping around the lake. You can choose to camp here and extend your stay to observe the beautiful views of sunrise and sunset on the lake. If you are looking for a unique paddle boarding experience, Lake Red Rock is not going to let you down.
Paddleboard rentals near Lake Red Rock
Sup Red Rock
Website: http://www.supredrock.com/
Address: 618 Franklin St, Pella, IA 50219, United States
Hour: 
Sunday 9AM–6PM
Monday 9AM–6PM
Tuesday 9AM–6PM
Wednesday 9AM–6PM
Thursday 9AM–6PM
Friday 9AM–6PM
Saturday 9AM–6PM
Phone: +16416708328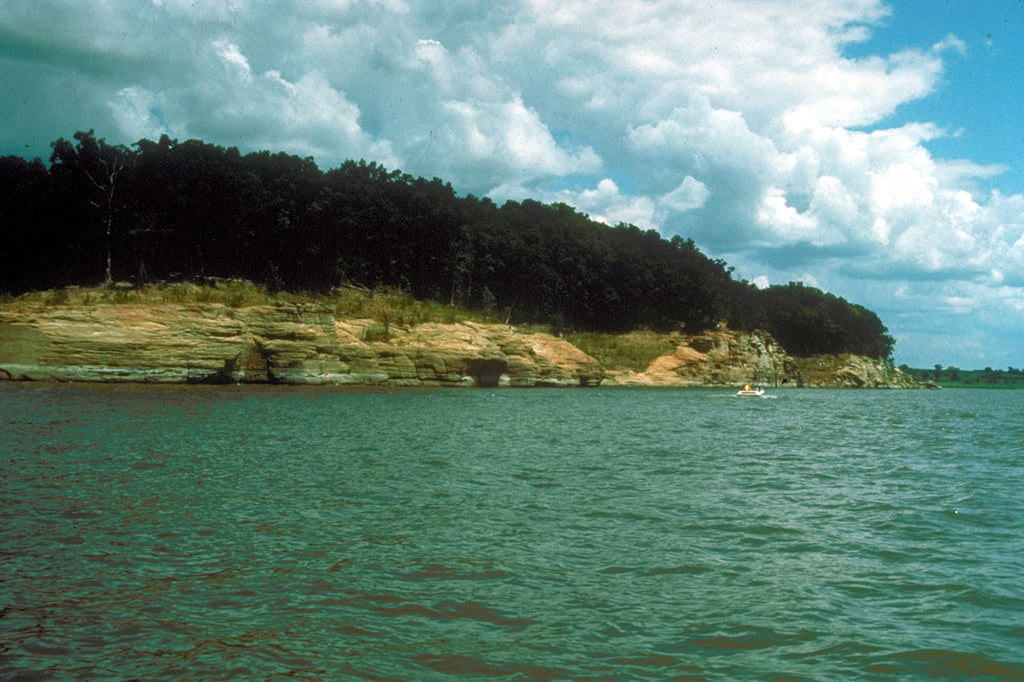 3. Lizard Creek
If you are an experienced or skilled paddler, Lizard Creek is a place that can test your SUP skills. It's a rugged creek which could be dangerous for beginners of paddle boarding but exciting for those who seeks adventure. What you get from taking the challenge to paddle on this creek is the beautiful view on the two sides of the creek. During your trip on Lizard Creek you will see some beautiful sandstone and limestone cliffs which require extra attention when you go past them. If you intend to take on this challenge, be sure to check out more info about the creek first to make sure you won't put yourself in any kind of danger when paddle boarding on it.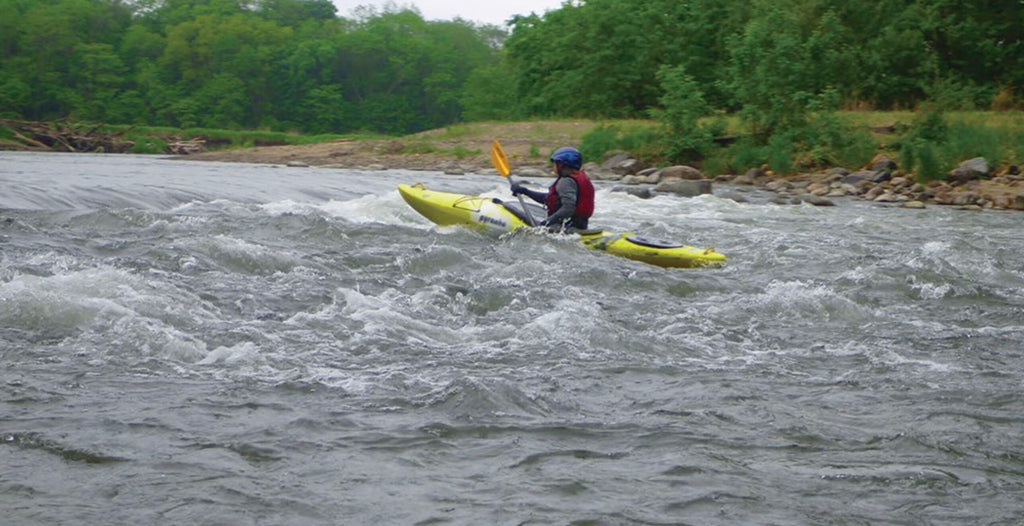 4. Boone River Water Trail
Boone river offers you with narrow channel and steep drops to make your paddle boarding session more fun. A highly recommended route is from Briggs Woods Park on the south edge of Webster City to Bell's Mill Park downstream. You can utilize the boat ramp to shorten the trip and while doing so, you would be able to see some nice bluffs and a wide variety of wildlife. As is mentioned previously, the channel is mostly narrow and sinuous, so if you are not very confident in your SUP skills, it's suggested that you take time to practice before going there.
5. Middle River Water Trail
It's a convenient trip to the Middle River Water Trail because it's fairly close to metro Des Moines. The 5.9-degree gradiant is pretty steep but at the same time takes the river on twists and turns for 9 miles. It goes through the forest and an area with limestone bluffs and straight to the beautiful Pammel State Park which has the oldest grouping of oak trees in the state.
Water sport equipment rentals nearby: 
CanoeSport Outfitters
Website: http://www.canoesportoutfitters.com/
Address: 203 W Salem Ave, Indianola, IA 50125, United States
Hour: 
Sunday Closed
Monday Closed
Tuesday Closed
Wednesday Closed
Thursday 10AM–8PM
Friday Closed
Saturday Closed
Phone: +15159616117
There are a lot more places for paddle boarding in Iowa than the few we mentioned in this post. Some are nice for casual paddling and some are for skilled paddlers. If you are paddling by yourself, be sure to learn some safety tips for paddling alone. Paddle boarding is one of the best ways to explore a new place. If you are interested in stand up paddleboarding, don't hesitate to start. 
---