Best Places for Paddle Boarding in Nebraska
Nebraska is one of the leading agricultural states in the country.
What you may not know about the state is that it also has some wonderful places for stand up paddle boarding.
After doing a little research into places for paddle boarding in Nebraska, here's what I found.
If you live in Nebraska and are looking for a place that allows you to have fun with your inflatable paddleboard, be sure to check out the places we found below.
Need an inflatable paddle board? Check out our Goosehill Sailor inflatable stand up paddle board.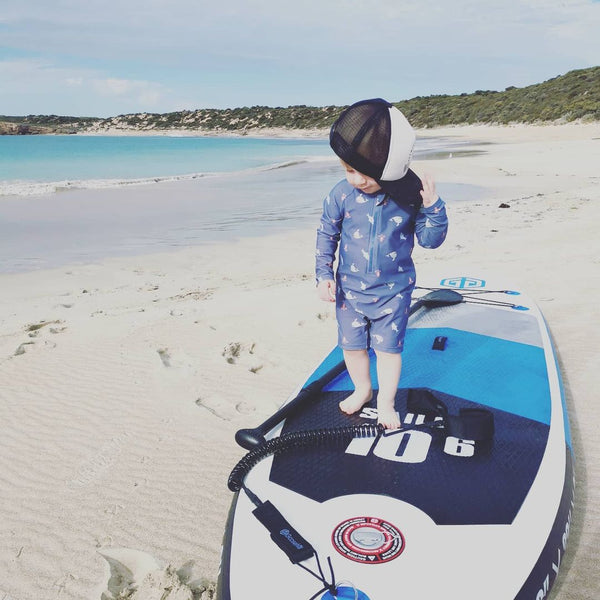 Best Places for Paddle Boarding in Nebraska
Glenn Cunningham Lake
Glenn Cunningham Lake is more of a hotspot for paddleboarding. There are paddlers who don't enjoy crowds. So for those of who prefer to paddle in a rather peaceful environment, this probably isn't the best place for you. But if you have no problem with sharing the water with other paddlers, this would be a great place to paddle and make friends with people who enjoy paddle boarding like you. It's a great place to meet new friends and paddle in groups. Yes, paddle boarding can be a group activity, and a very fun one. The water in the lake is usually very calm in the morning and evening so beginner paddlers can take advantage of this and develop their SUP skills here without too much difficulty. In the afternoon, the wind will start to usually pick up which makes the condition rougher for paddlers. So if you want to sharpen your paddleboarding skills, afternoon would be a great time to visit the lake.
Paddleboard rentals near Glenn Cunningham Lake:
Neighborhood Offshore
Website: https://neighborhoodoffshore.com/
Address: 6012 N 102nd St Unit 641741, Omaha, NE 68164, United States
Phone: +14023022227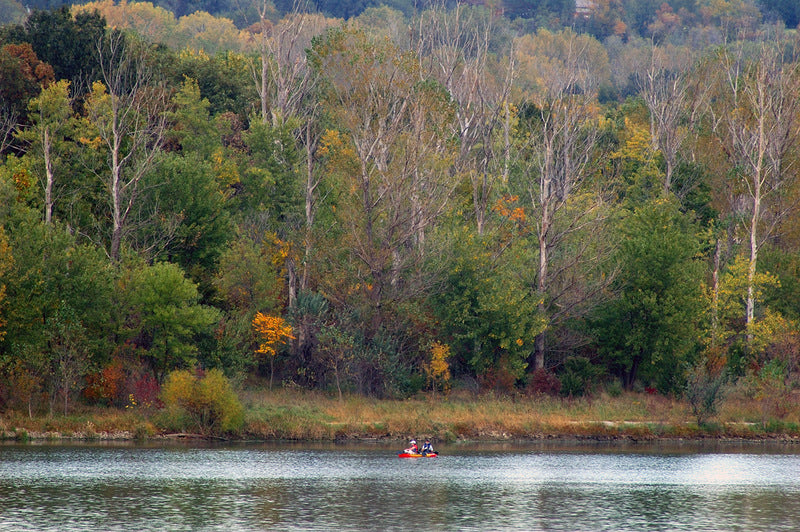 Standing Bear Lake
Standing Bear Lake is less crowded and more calm compared to Glenn Cunningham Lake, which makes it extremely suitable for paddlers who just want to enjoy a quiet and leisure session of paddle boarding on their inflatable paddle board. Since it's less crowded, those who just start to paddle can also practice their balancing and other other SUP skills here where the risk of running into other people is significantly lower than the Glenn Cunningham Lake. The lake is also great for fishing. You can bring your fishing gear and fish right on your inflatable paddle board. Fish species are abundant, you have a high chance of catching Walleye, Drum, Carfish and more.
Paddleboard rentals near Standing Bear Lake: 
Neighborhood Offshore
Website: https://neighborhoodoffshore.com/
Address: 6012 N 102nd St Unit 641741, Omaha, NE 68164, United States
Phone: +14023022227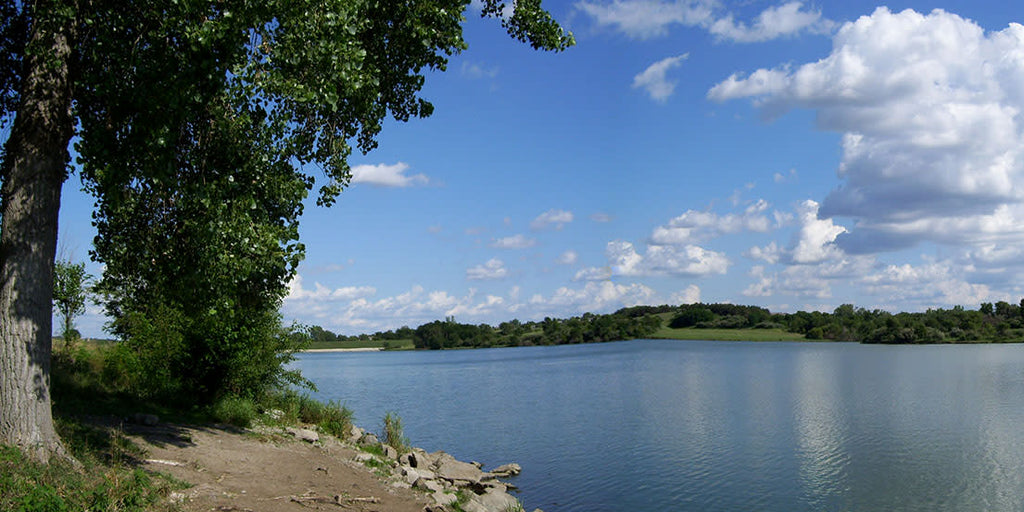 Capitol Beach Lake
Capitol Beach Lake is located fairly close to Lincoln, the capital city of Nebraska, which means it's easy to find and access. The lake and the surrounding environment is maintained by the Capitol Beach Community Association so the whole place is well preserved. The crystal clear water is a pleasure to paddle on and the sandy white beach can be a great place to take a break and enjoy a pleasant meal on. The place is so well-preserved that it's home to several animals like deer, mink,raccoon and fox. The lake isn't calm at all times, winds might pick up before you know it. So if you are not very confident about your SUP skills, be sure to practice your skills first or bring someone along in case of emergency. There's no inflatable paddleboard rentals available around the lake so you need to either bring your own SUP board or rent one in town and take it there.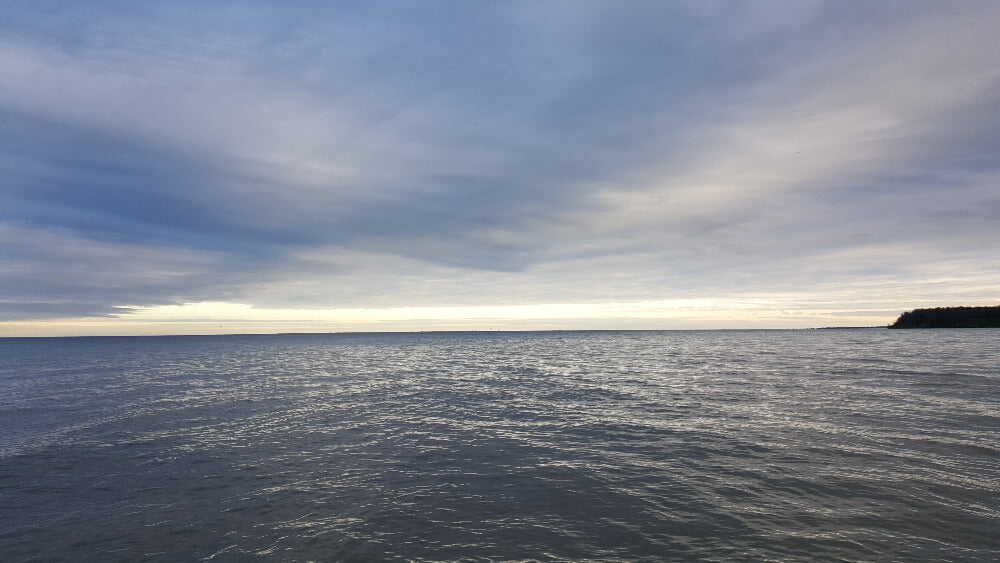 Lake McConaughy
Lake McConaughy is one of Nebraska's biggest reservoirs with 76 miles of shoreline. From the visitor center, you will have a wonderful view of the lake and appreciate how beautiful the lake really is. Other than taking a typical paddling session, you can also try wind foiling or sailing which are all very popular in the area. For those who enjoy SUP fishing, Lake McConaughy has Bass, Catfish and Pike. Rentals of inflatable paddle boards and other gear can be found easily on the shoreline.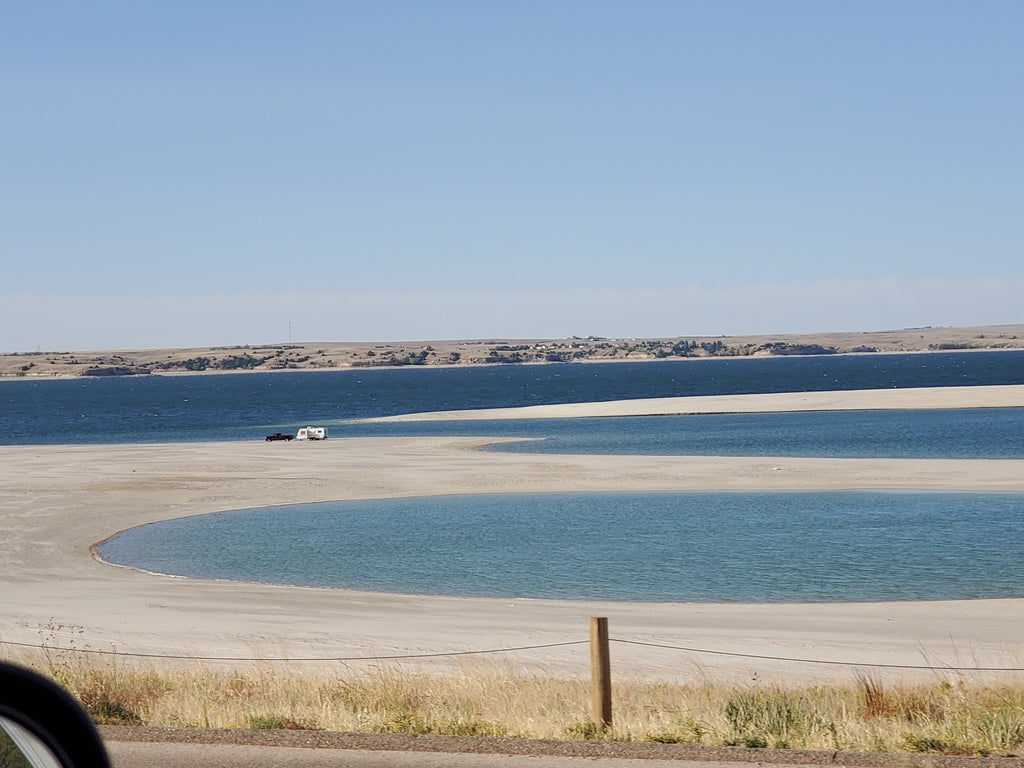 If you haven't tried paddleboarding yet, it's never too late to begin. It's a wonderful sport and the above spots are all worth checking out. 
---