The 4 Best Places To Go Paddle Boarding in Georgia
Paddle boarding has been one of the most discussed water sports in the last year and the popularity of this sport is still growing.
Georgia is the kind of place that a paddle boarding lover would enjoy staying at because choices for a SUP destination are abundant.
Here are several destinations for paddle boarding Georgia has that we think you should know if you live in Georgia.
4 Amazing Spots For Paddle boarding in Georgia
1. Saint Simons Island
Around Saint Simons island you will find salt marshes which make for a very unique and pleasant SUP destination.
You can go paddle on the tidal creeks and you might be able to spot dolphins while you are doing so.
If you have confidence in your paddle boarding skills, you can even try a little SUP surfing.
You can get all the SUP equipment you need from Saint Simons Paddleboard and Kayak which provides not only SUP gears but also SUP lessons and tours around the island.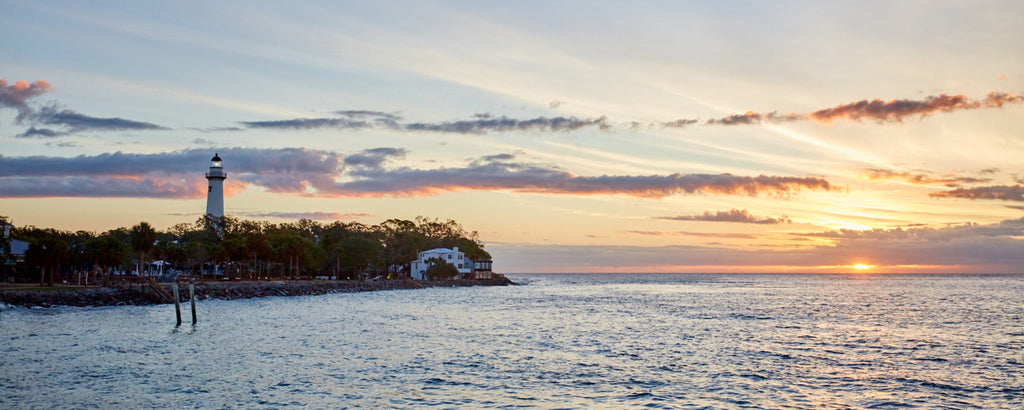 2. Lake Acworth, Acworth, GA
In some places a real concern for paddlers is motorized watercraft that share the lake with them.
But that's not the case here on Lake Acworth.
Motorized watercraft are not allowed on Lake Acworth so you don't have to worry about being slammed by the sudden wake of a fast boat.
Lake Acworth is a hot spot for recreation.
The Acworth Beach on the north shore of Lake Acworth is a great place to launch your board.
Other than paddling, other recreational activities you can do here include fishing, picnicking, swimming, boating and more.
3. Etowah River
If you want to have a rather relaxing and peaceful experience, Etowah River is a great option to go with.
There are certain parts of the river where there's little to no current.
Beginners who don't have much experience in SUP can consider taking a class from the River Dog Paddle Co.
In Rome, Georgia where SUP lessons, rentals and fitness classes are available to paddlers of all skill level. 
River Dog also host events regularly which are great occasions for you to meet other paddlers. 
If you want to sharpen your SUP skills and make a few friends who likes paddle boarding as you, River Dog is the place to look to.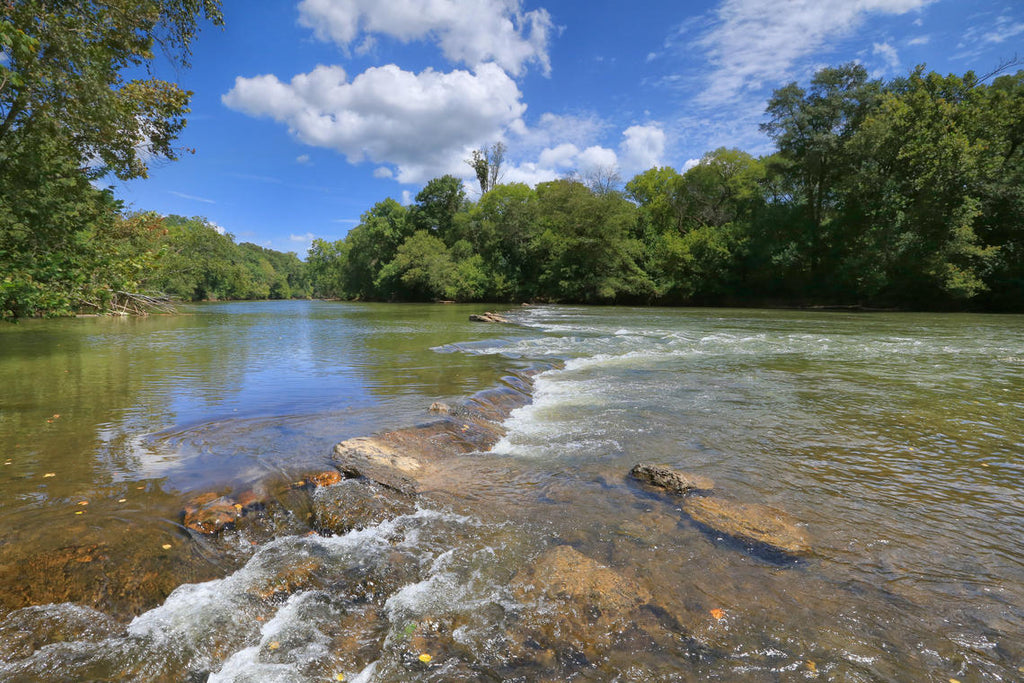 4. Jekyll Island
On Jekull island you will find marshes, beaches, sandbars and more for paddle boarding and other kinds of water sports.
If you want a diverse SUP paddle boarding experience, Jekyll island is worth visiting.
SUP board rentals can be found in Turtle Tides Jekyll which also offers SUP lessons, guided tours and other equipments like kayaks and bikes.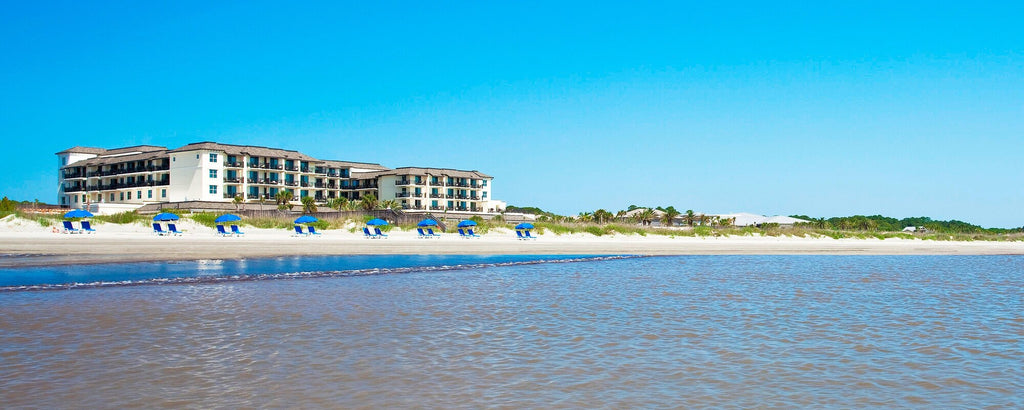 By followed the guide of paddle boarding spots near me. There are more places for paddle boarding in Georgia to be discovered. If you are interested in trying paddle boarding Georgia won't disappoint you. If you haven't tried paddle boarding, you are missing out on a lot of fun and enjoyable moments. So why wait? Get your own SUP inflatable paddle board now and head out.
---