Where to Go Paddle Boarding in Louisiana - Goosehill SUP
Table of contents
1.Barataria Preserve Trails.
2.Bayou Bartholomew Paddling Trail.
3.Bayou Lafourche.
4.Bayou Segnette State Park, New Orleans, LA.
The bayous in Louisiana make the state one of the best places for paddle boarding lovers to live in. Most of them offer beautiful views and are easily accessible. Here are some of the most popular places for paddle boarding in Louisiana.
If you are still looking for a paddle board to start with, Goosehill Sailor is worth considering as your first inflatable SUP board.
4 Most Visited Places For Paddle Boarding in Louisiana
Barataria Preserve Trails
If you are seeking to have a thrilling trip on your stand up paddleboard, the Barataria Preserve Trails will definitely be your ideal destination.
Along the trails you will have swamps, marshes, and forests which make for a unique and diverse paddleboarding experience. You might see alligators when cruising on the water, so extra attention is required.
The area is also great if you are into a little bird watching because it's home to over 300 species of birds.
But before you head out, be sure to do your homework and plan your trip accordingly to avoid aquatic vegetables which could be a real threat to your safety when paddling on the trails.
Paddleboard rentals near Barataria Preserve: 
NOLA Paddleboards
Website: http://www.nolapaddleboards.com/
Address: 8001 Lakeshore Drive (launch only/reservations required, New Orleans, LA 70124, United States)
Phone: +15047178847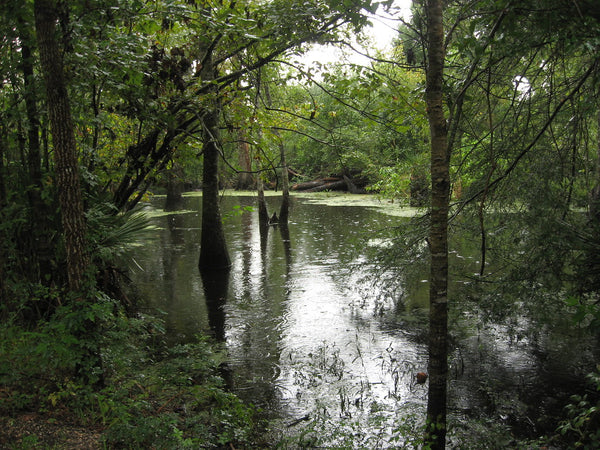 Bayou Bartholomew Paddling Trail
If you prefer a casual and relaxing SUP session with scenic views along the way, the Bayou Bartholomew would be exactly what you are looking for.
Bayou Bartholomew is considered the longest bayou in the world. It used to be one of the most important waterways for transportation in the interior Delta during the 1800s.
The Bayou Bartholomew Alliance has been working on protecting the bayou and educating the public about how important it is. Watch out for alligators and turtles in the water and there's a high chance you will also spot waterfowl and migratory songbirds.
Arkansas law states that you need to have a Coast Guard-approved life jacket at your disposal when you paddle on the trail. If you are taking your child who is under 12 with you, make sure your kid wear the said life jacket because it's mandatory.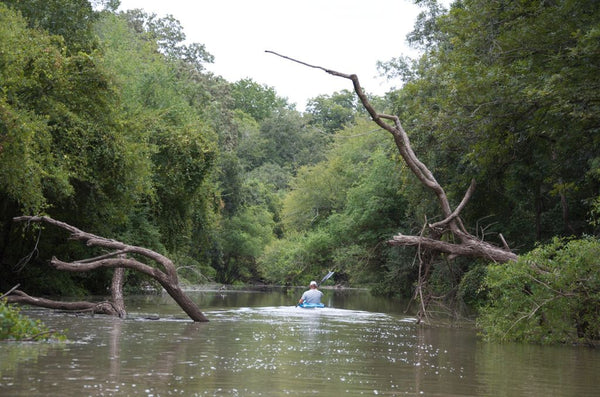 Bayou Lafourche
Bayou Lafourche locates in southeastern Louisiana and is famous for being"the longest Main Street in the world". Because the bayou is a major commerce waterway, so there will probably be other people joining you on your SUP trip.
One of the reasons why this is a great place for paddleboarders is that there's an annual 50-mile paddling trip held by the Barataria-Terrebonne National Estuary Program.
It would be a great place to show off your SUP skills and meet other people that love stand up paddle boarding as you do.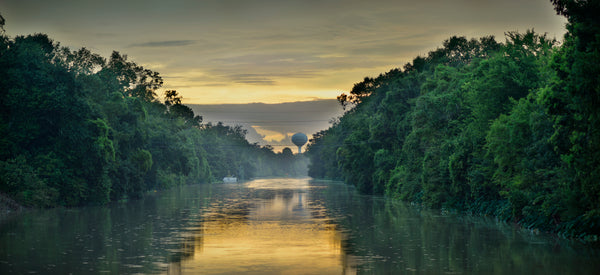 Bayou Segnette State Park, New Orleans, LA
Bayou Segnette State Park offers more entertainment choices than you can think of. Popular choices include stand up paddle boarding, fishing, boating, picnicking, canoeing and more.
Another reason for paddling here in Bayou Segnette State Park is that you have a high chance of spotting animals of different species like alligators, racoons, mink, opossum and nutria.
It's suggested that you bring your own paddle board because rentals can't be found nearby. If you are into camping as well, you should totally consider spending the weekend here camping since the park offers wonderful campgrounds.
Paddleboard rentals closest to Bayou Segnette State Park(about 28 minutes): 
NOLA Paddleboards
Website: http://www.nolapaddleboards.com/
Address: 8001 Lakeshore Drive (launch only/reservations required, New Orleans, LA 70124, United States)
Phone: +15047178847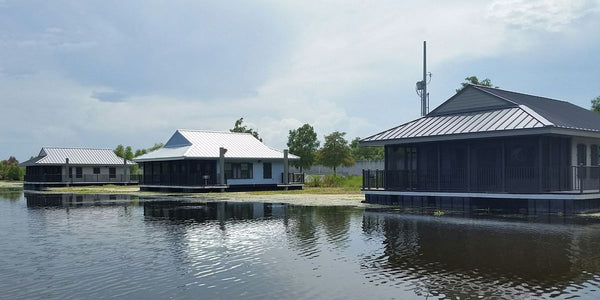 ---