Paddle Boarding in North Carolina - Paddle Boarding Near Me
North Carolina has all kinds of SUP spots to suit the needs of different paddlers.
For beginners, there are small lakes and reservoirs with calm water.
For advanced paddlers, there are rivers and larger lakes with rougher conditions that can help take their SUP skills to the next level.
In the past few years, more and more people have been interested in the sport.
If you are one of those people and trying to find yourself a nice place in North Carolina to enjoy the sport, be sure to check out our recommendation of the top 4 places for paddle boarding in North Carolina.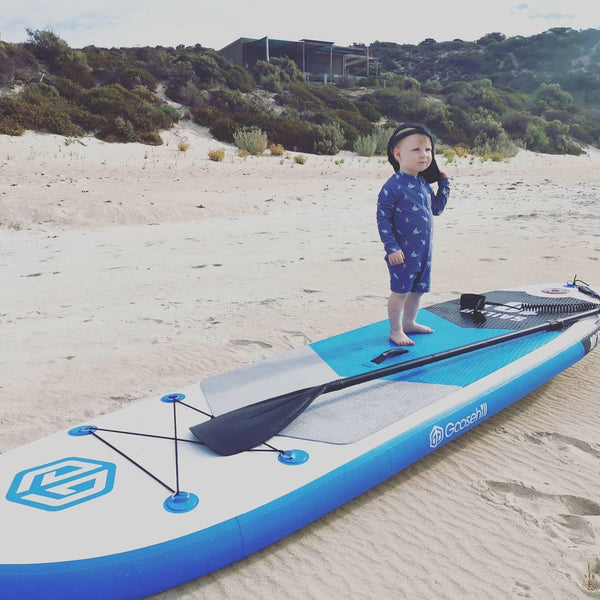 Still in search of a nice inflatable paddleboard to start with, check out Goosehill Sailor, the perfect choice for beginner paddlers as well as advanced SUP riders.
Paddle Boarding in North Carolina
Fontana Lake
Fontana Lake is a unique destination for paddle boarding. Fontana Lake is rather undeveloped compared to most of the other lakes in the state. Most parts of the lake's shoreline was left untouched, which gives the lake a unique feel. The view from the surface of the lake is amazing. You can see the lake as well as the towering Clingmans Dome which is the highest peak of the park from a completely different angle. The park is large so camping is a good idea if you want to see the park more thoroughly.
Paddle board rentals near Fontana Lake: 
Bryson City Outdoors
Website: http://www.brysoncityoutdoors.com/
Address: 169 Main St, Bryson City, NC 28713, United States
Hour: 
Friday 10AM–9PM
Saturday 10AM–9PM
Sunday 11AM–7PM
Monday 10AM–8PM
Tuesday 10AM–8PM
Wednesday 10AM–8PM
Thursday 10AM–8PM
Phone: +18283426444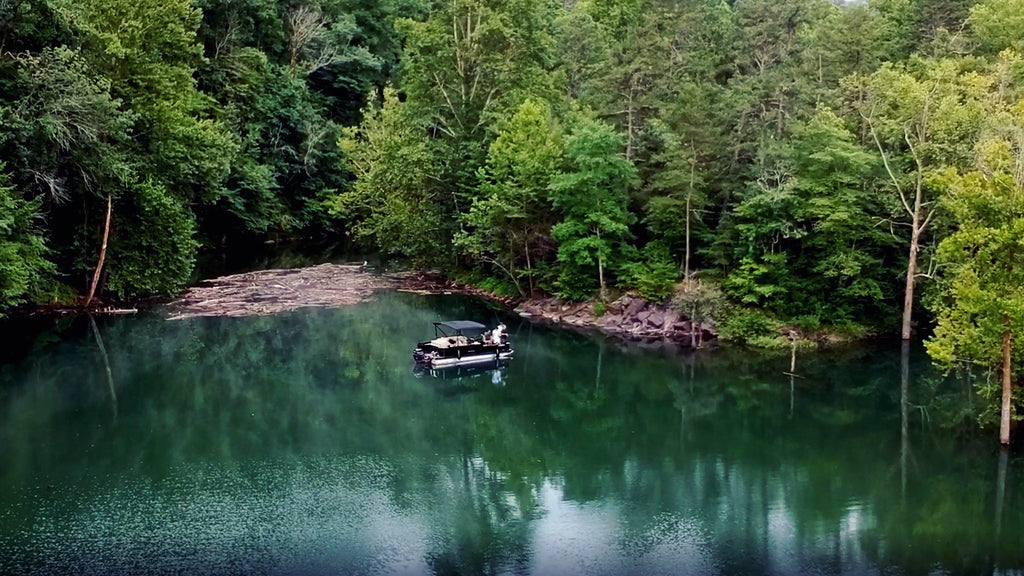 Cape Fear River
The Cape Fear River is one of the most beginner-friendly spots for paddle boarding in North Carolina. The river flows into the Atlantic Ocean near Cape Fear. Unlike in the ocean, the water of Cape Fear River is actually pretty calm and the surrounding environment is beautiful. Even rookie paddlers won't feel any pressure paddling on it. Along the river, you will find cypress trees and you might also spot a local species of turtle which the locals call cooters.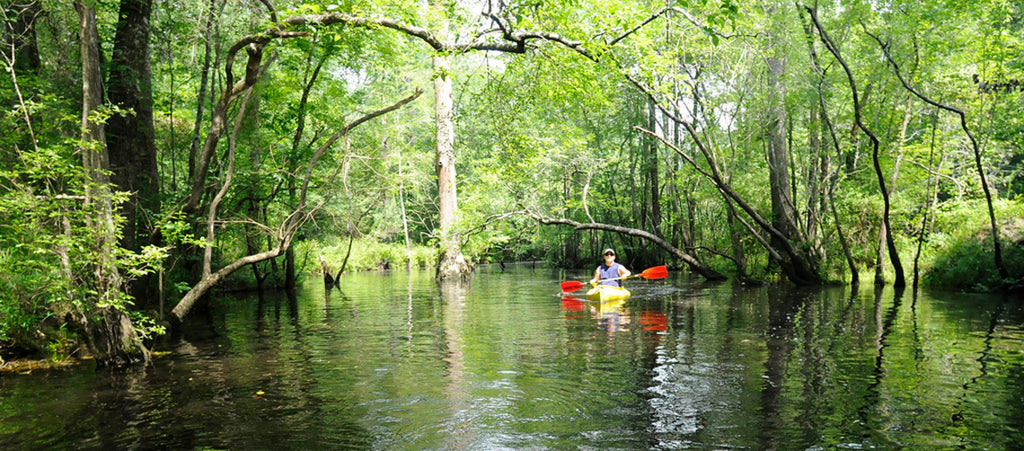 Oak Hollow Lake
Oak Hollow Lake is near two big cities in North Carolina: Winston-Salem and Greensboro, which makes it the perfect place for a relaxing getaway. The water is peaceful and stunningly beautiful. When paddling on the clear blue water, you can often feel a nice breeze that cools down the heat. You'll be charged $7 in order to launch your inflatable paddleboard on the lake. If you are not bringing your own paddleboard to the lake, you can always rent one for $15 a day.
Paddleboard rental near Oak Hollow Lake: 
GetOutdoors Pedal & Paddle
Website: https://getoutdoorsnc.com/
Address: 1515 W Gate City Blvd, Greensboro, NC 27403, United States
Hour: 
Monday 10AM–7PM
Tuesday 10AM–7PM
Wednesday 10AM–7PM
Thursday 10AM–7PM
Friday 10AM–7PM
Saturday 10AM–5PM
Sunday Closed
Phone: +13362943918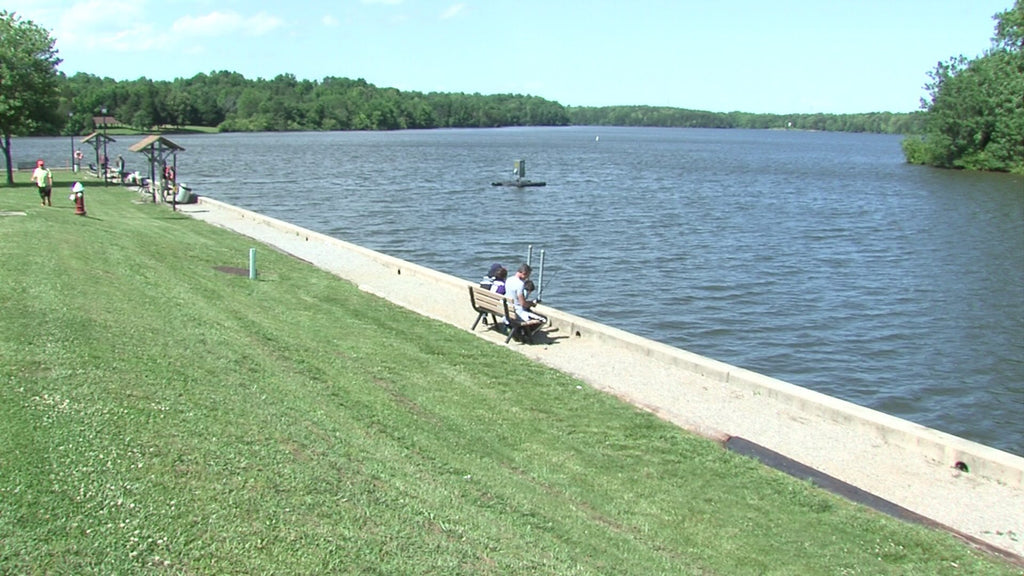 Tuckasegee River
You can find the Tuckasegee River near Bryson City and Cherokee. Fishing is the most popular activity here on the Tuckasegee River but it's not the only thing you can do on the river. There are outdoor enthusiasts doing other things on the river like kayaking, paddleboarding. If you are not familiar with the place, Bryson City Outdoors offers guided tours on the river which include sunrise and sunset tours.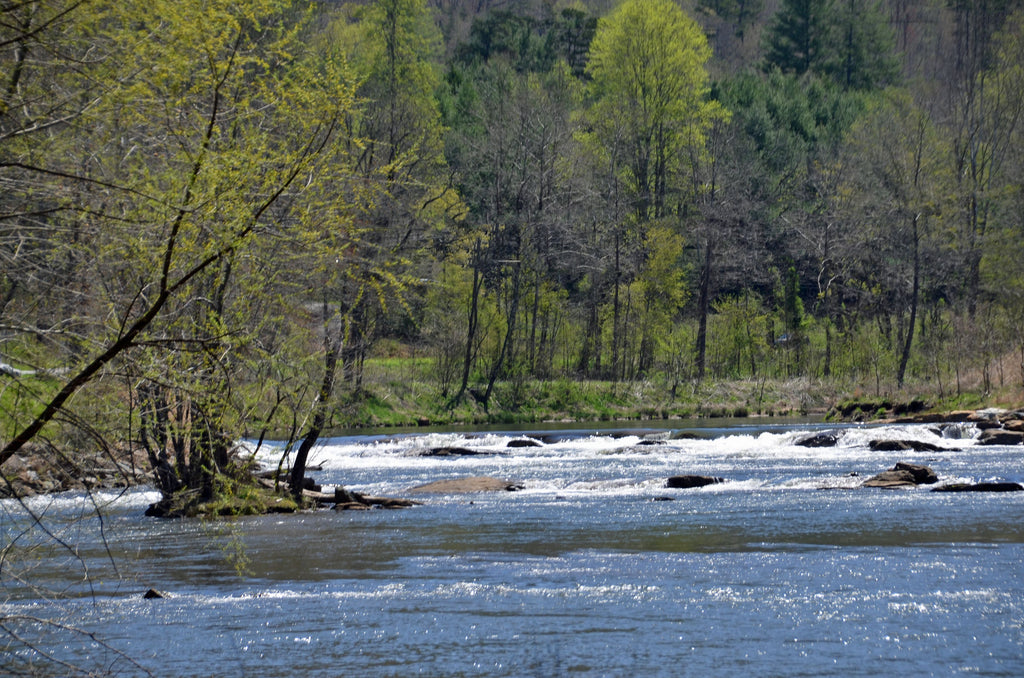 There are a lot more places to be discovered. What's certain is that you won't be short of places for stand up paddle boarding. As long as you have an inflatable paddleboard, you can always find yourself a nice place to enjoy it.
---