Best Places for Paddle Boarding in Montana - Paddle Boarding Near Me
In Montana paddle boarding spots are abundant.
Whether you are into leisure paddling on calm water or enjoy adventures like whitewater paddling, there's a SUP spot that suits your needs.
Paddle boarding isn't particularly popular until this summer, so it's normal newcomers of the sport don't know where to go paddle boarding in Montana.
Here are some wonderful places for stand up paddle boarding in Montana.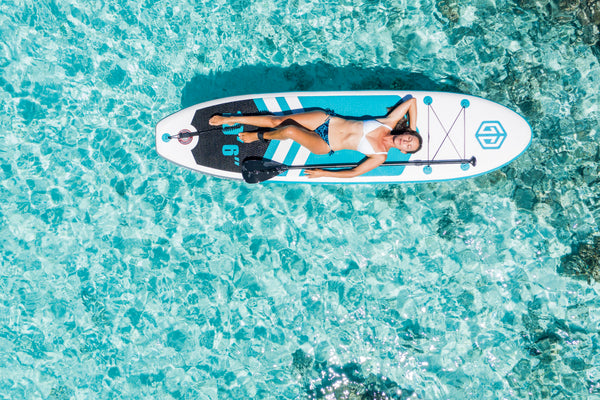 Paddle Boarding in Montana
Your paddle board plays an essential role in your SUP session, so make sure you have a suitable paddleboard to have fun paddle boarding in Montana.
Ashley Lake
Ashley Lake sits quietly inside the Flathead National Forest. This 4-mile long lake is a hot spot for all kinds of water sports. Boating is a popular choice here for recreation, so is camping and paddle boarding. With that said, you won't be able to have the lake all to yourself, you'll be sharing the lake with boaters. But the lake is mostly calm with very mild wind. If you don't mind being disturbed by the occasional wake from the boats, you can have fun paddle boarding on Ashley Lake. Camping is also a great choice. If you want to extend your trip, there are several campgrounds near the lake, each of them can provide you with a different camping experience. You can also try fishing on your paddle board or a board here on Ashley Lake. There's the story of two record-breaking sized fish being caught in Ashley Lake which make the lake more famous than ever.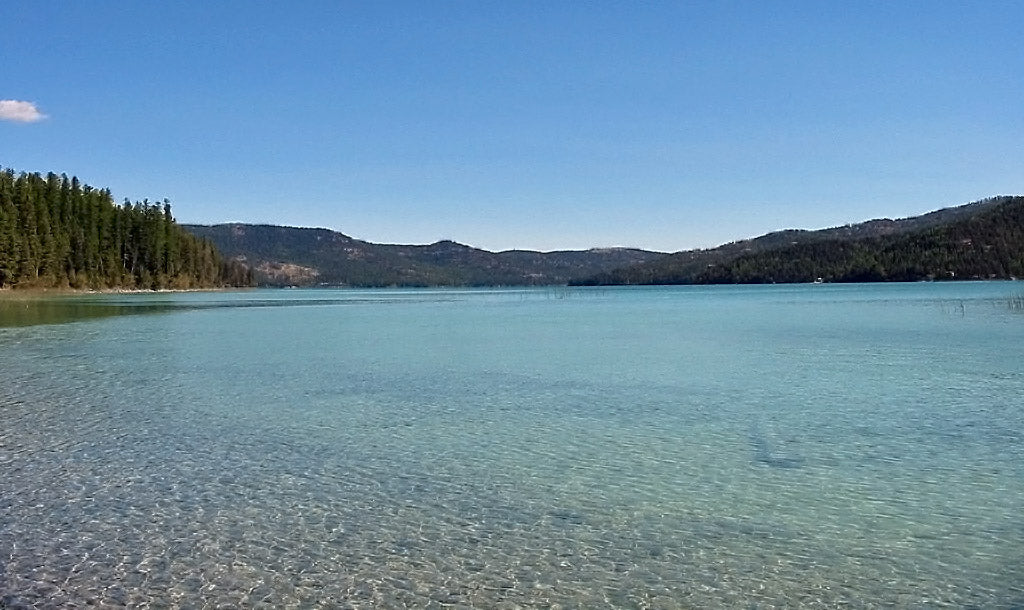 Flathead Lake
Flathead lake is the largest natural freshwater lake by surface area west of the 48 adjoining U.S. states. It has over 200 square miles of water and 185 miles of shoreline. It lies in the northwest corner of Montana. The lake has 13 public access sites maintained by Montana Fish WIldlife and Parks. You can also find some of the best access points to Flathead Lake in Wayfarers State Park. It has a beautiful beach area and rocky cliffs along the shoreline. Wayfarers is also a wonderful spot to watch the sunset on the lake. If you are interested in a little adventure, you can find several miles of undeveloped shoreline on the north shore of Flathead Lake. Here you have the chance to spot wildlife like waterfowl, deer, osprey and eagles. The view of the mountain is amazing from the surface of the lake.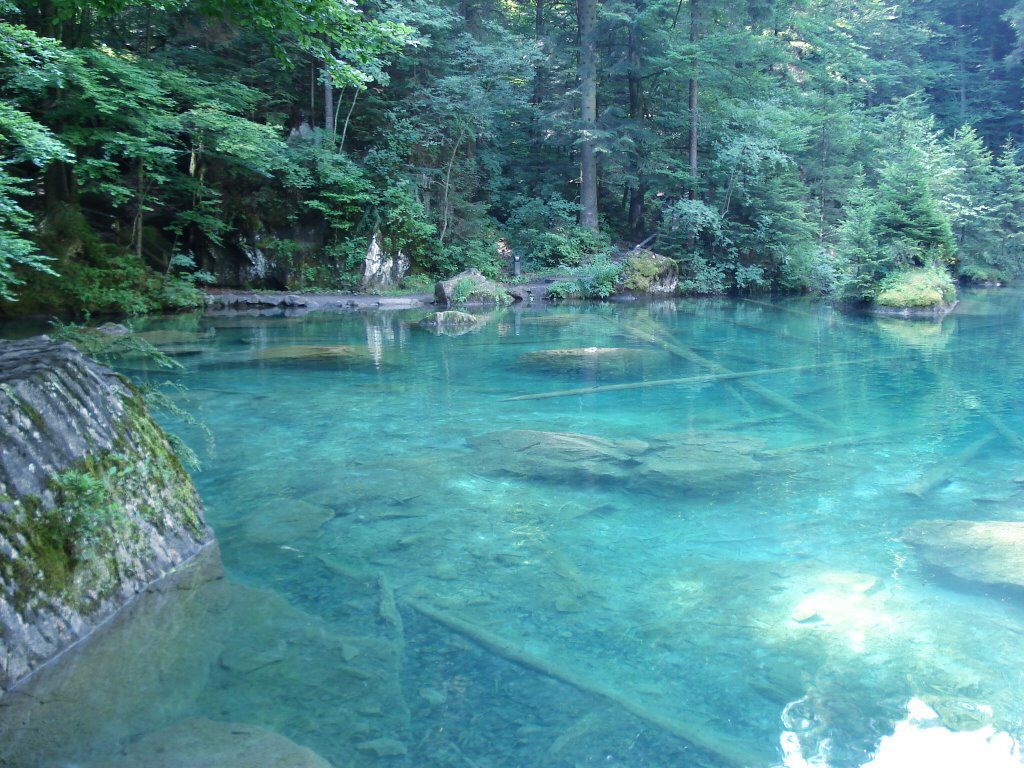 SUP rentals nearby: 
Sea Me Paddle Kayaking & SUP Tours & Rentals
Website: http://www.seamepaddle.com/
Address: 7220 US-93 #3, Lakeside, MT 59922, United States
Hour: 
Saturday
9AM–6PM

Sunday
9AM–6PM

Monday
9AM–6PM

Tuesday
9AM–6PM

Wednesday
9AM–6PM

Thursday
9AM–6PM

Friday
9AM–6PM
Phone: +14067092124
Swan River
If you want your paddle boarding session to be more interesting and challenging, you can try paddling on Swan River, The fact that the Swan River flows into the Bigfork Bay means you can have moving water to paddle on. SUP rookies can have fun paddling on the river thanks to miles of slow-moving water and the beautiful landscape along the way. You should also be able to find a class 2+ rapid stretch which is great for trying whitewater paddle boarding.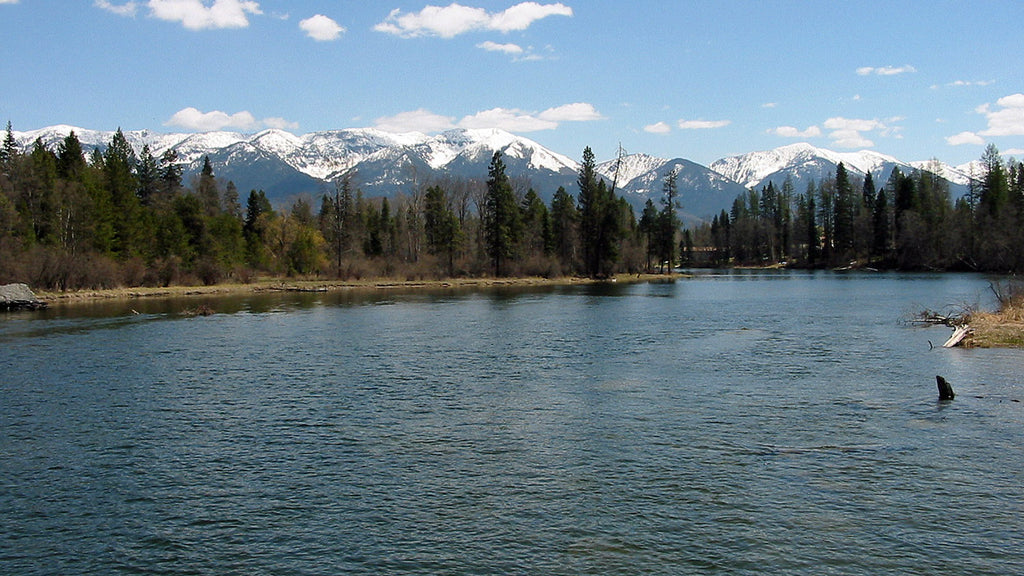 Paddleboard Rentals Nearby: 
Paddle Board Outfitters
Website: http://paddleboardoutfitters.org/
Address: 5327 Highway 93 S, Somers, MT 59932, United States
Hour: 
Saturday
10AM–7PM

Sunday
10AM–7PM

Monday
10AM–7PM

Tuesday
10AM–7PM

Wednesday
10AM–7PM

Thursday
10AM–7PM

Friday
10AM–7PM
Phone: +14062122300
Blackfoot River
Blackfoot River is the perfect destination for SUP riders who also love fishing. It's a hotspot for recreational activities like canoeing, inner tubing, whitewater paddling and of course, fly-fishing. Whitewater paddling can be done from Russell Gates and you have more than 45 miles of the river for that.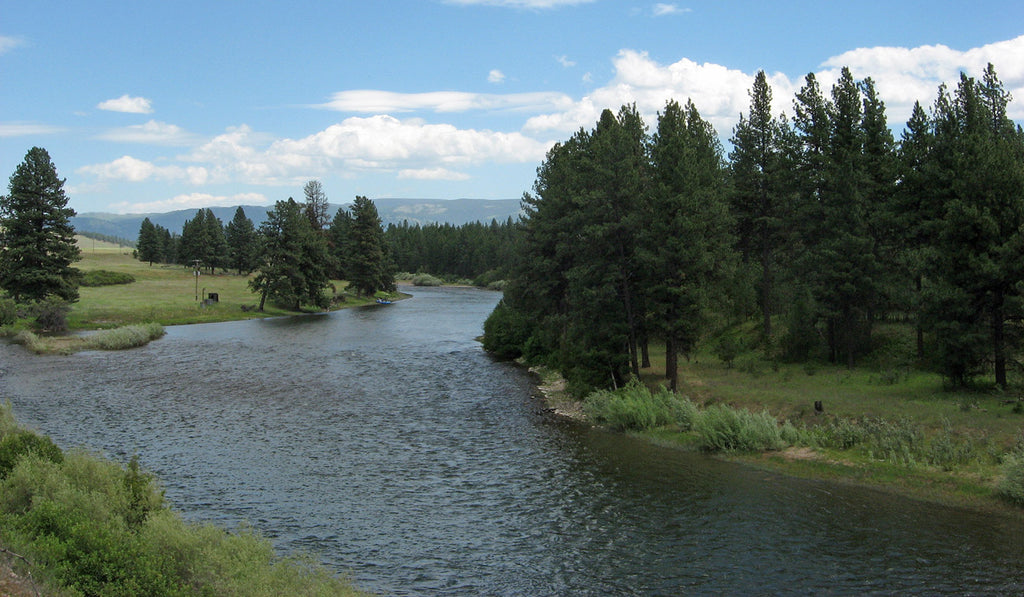 Paddle board rentals nearby:
Heritage Outdoors
Website: http://heritageoutdoors406.com/
Address: 3195 MT-83 North, Seeley Lake, MT 59868, United States
Hour: 
Saturday
9AM–6PM

Sunday
9AM–4PM

Monday
9AM–5PM

Tuesday
9AM–5PM

Wednesday
9AM–5PM

Thursday
9AM–6PM

Friday
9AM–6PM
Phone: +14063048271
Lake Como
Hidden in the Bitterroot National Forest, Lake Como is an ideal location for those who want to enjoy several moments of solitude. It's only 8 miles south of Hamilton. The sandy beach at the north end of the lake is the perfect spot to launch your board and start your SUP session. You can also swim here or bring your own food to have a picnic on the beach. There are some wonderful trails surrounding the lake, so you can always try hiking after your SUP session is done.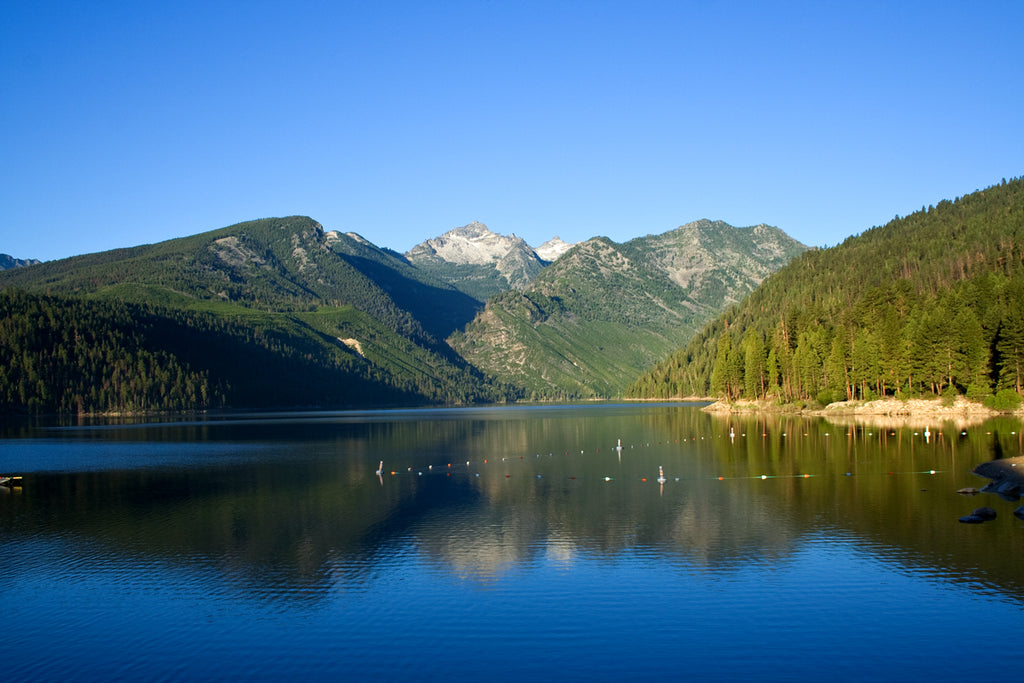 Paddle boarding a good way to relax and exercise your body. If you live in Montana, paddle boarding is also easily accessible. So don't miss out on such an amazing sport and all those wonderful paddleboarding spots in Montana. Get a SUP board if you don't have one yet, and get out to have some fun.
---